Last year I did a virtual world tour of Pinot Noirs.  I enjoyed it very much but after several barnyard runs, I decided I wanted to be unfaithful and try another grape.
On the basis of the majority opinion of serious wine commentators I chose Riesling, but I have not been quite as enthused as I was by the Brigitte Bardot of the grape world.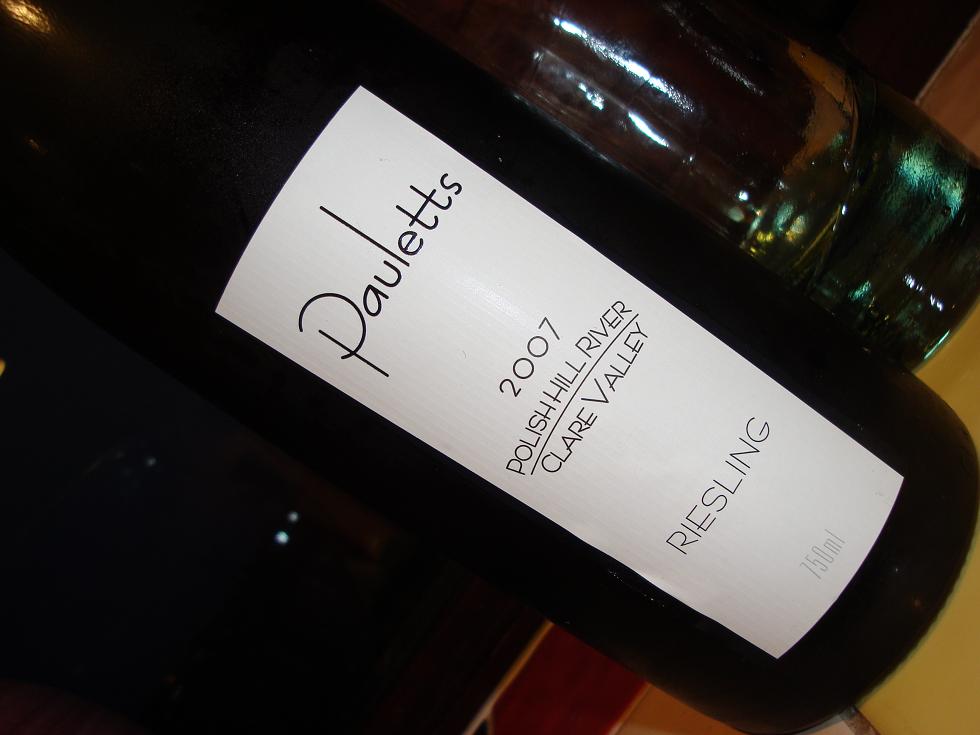 I tried comparing Riesling to the new mini – refined, exciting, reminiscent of the past, and better made by Germans.  But I would like to retract that statement and simultaneously upset many wine purists, because my experience says wines from the noble Riesling grape are better built by Australians.
Take Pauletts, Polish Hill River from Clare Valley.  I picked it up from Majestic at only £9.99 – cheaper than your average German.  Grapefruit, melon, a touch of marzipan and a sliver of ginger root.  Like many Rieslings, it goes superbly well with Thai food and, after all, Thailand is closer to Australia than Germany (I think).  So this logical reasoning is indisputable proof that criminals make better Riesling.  I'm sure Dr Spock would agree.
So maybe Riesling is the Ten Pound Pom of grapes:Â  Cheap, well travelled, classless, and ultimately better off in Australia.