A posthumous restaurant review.  Is this a joke?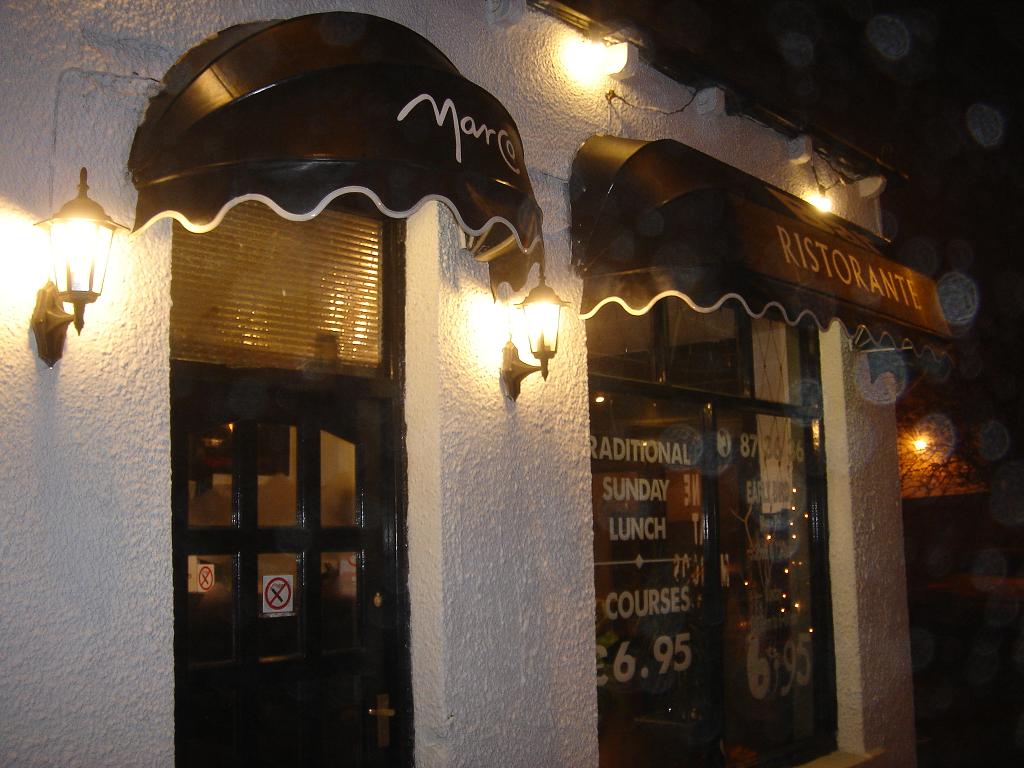 I took these pictures last Xmas (glimpses of plastic trees) when I visited for a decent, good value meal.  I didn't write any more at the time because I heard that Marco had moved on.  In fairness, the success of this restaurant was truly dependent on the chef and they had three or four, only one of whom was brilliant.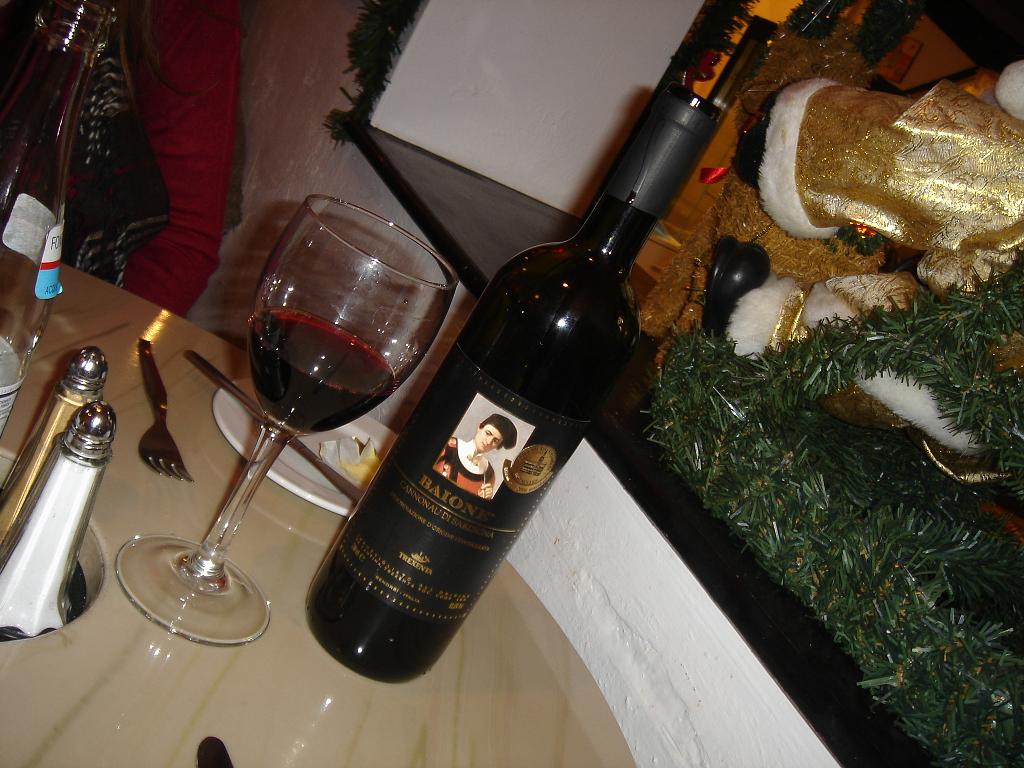 I discovered very recently that Marco is now at Casa Mia Millennium in Leeds which I intend to try out very soon.  I met him at the Gourmet Evening at Casa Mia Grande, Chapel Allerton.  He blamed Landlord problems, for which I read cashflow.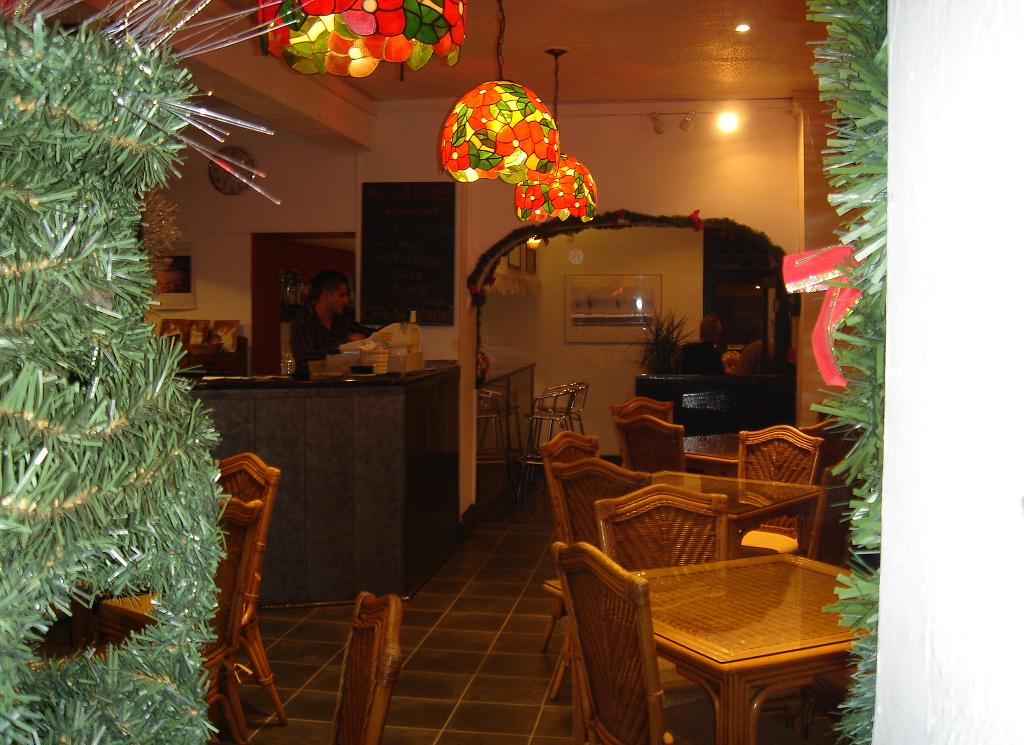 But Marco is a top guy.  He used to Maitre'D (or the Italian equivalent) at The Flying Pizza and did a fine job.  I expect to be treated like royalty when I visit Millennium….
Does anyone know if Marcos is still open, and whether the place still carries the diminutive Italian's name?