Remembrance Sunday (and Tuesday) saw me observing a total of five minutes of silence – that's a miracle I hear you cry!  The first two at the anointed hour of 11a.m. Sunday, somewhat bizarrely, in a queue at our local Tesco store, the third at the Man City vs Spurs game, and the fourth and fifth driving across the Pennines on Tuesday morning listening to the Ken Bruce Show.
It's amazing how time flies.  I remember about 1976 when I first commemorated the war dead.  I never imagined I would still be here 32 years later.
Château Soutard has a recommended drink by date of 2040.  I am certainly not going to wait and see if I live another 32 years to try the first bottle of the case I bought en-primeur from somewhere at about £21 per bottle.  St Emilion wines being mostly Merlot (in this case 70%) compared to the rougher, and tougher when young, Cabernet Sauvignon, are generally more approachable in youth so I was determined not to die before I sampled the Soutard.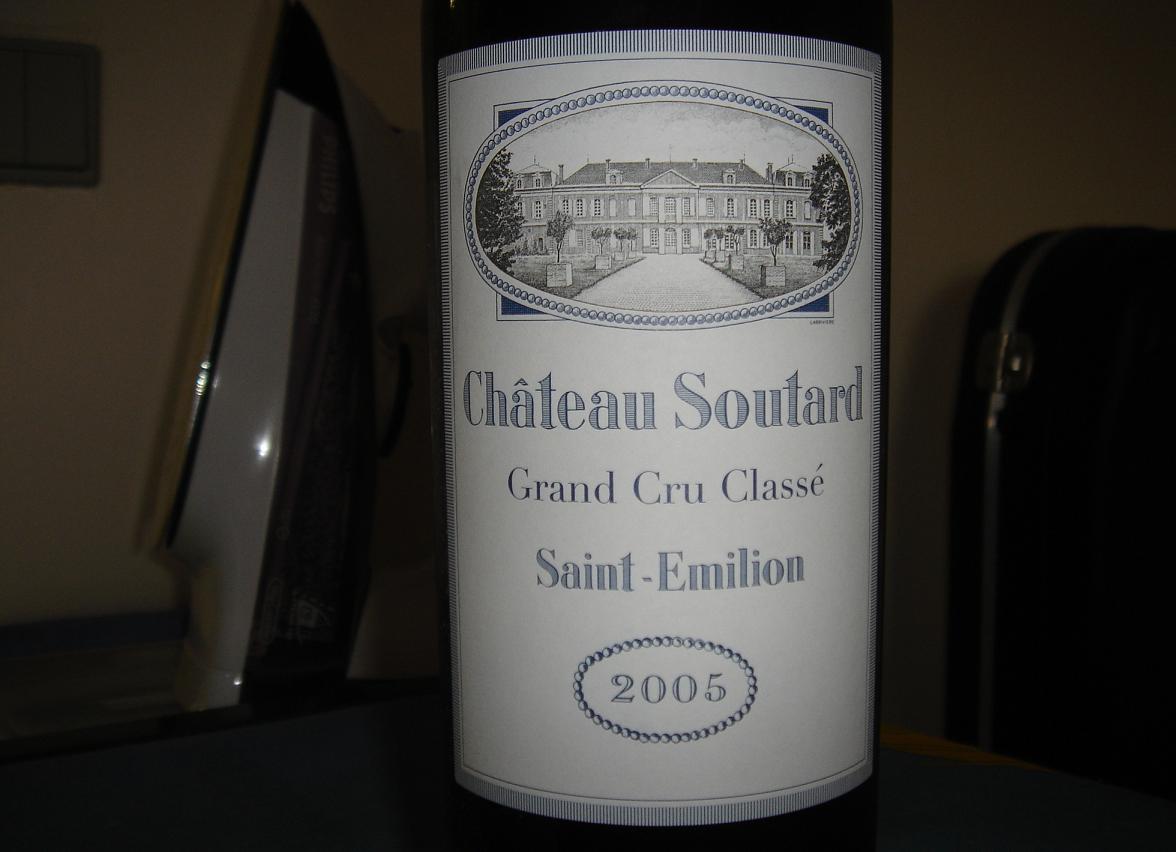 Maybe I have the patience of a sinner but I was right,  Soft tannins and plums with a bit of clove and wood smoke, and the colour of strong Ribena – glad I opened it and I will not be afraid to open another bottle soon.  I mean. what is 32 years between friends?