On a weekend when Obama is charming Europe and Gordon Brown is being pummelled on the ropes of a certain Glasgow by-election, my thoughts have turned to politics.
Most people's political maturity curve starts as a radical teenager, transcends into a left wing twentysomething and then slowly but surely keeps bending to the right.  Money and the confidence of age surely plays a part.  So why do I seem to be moving in the opposite direction?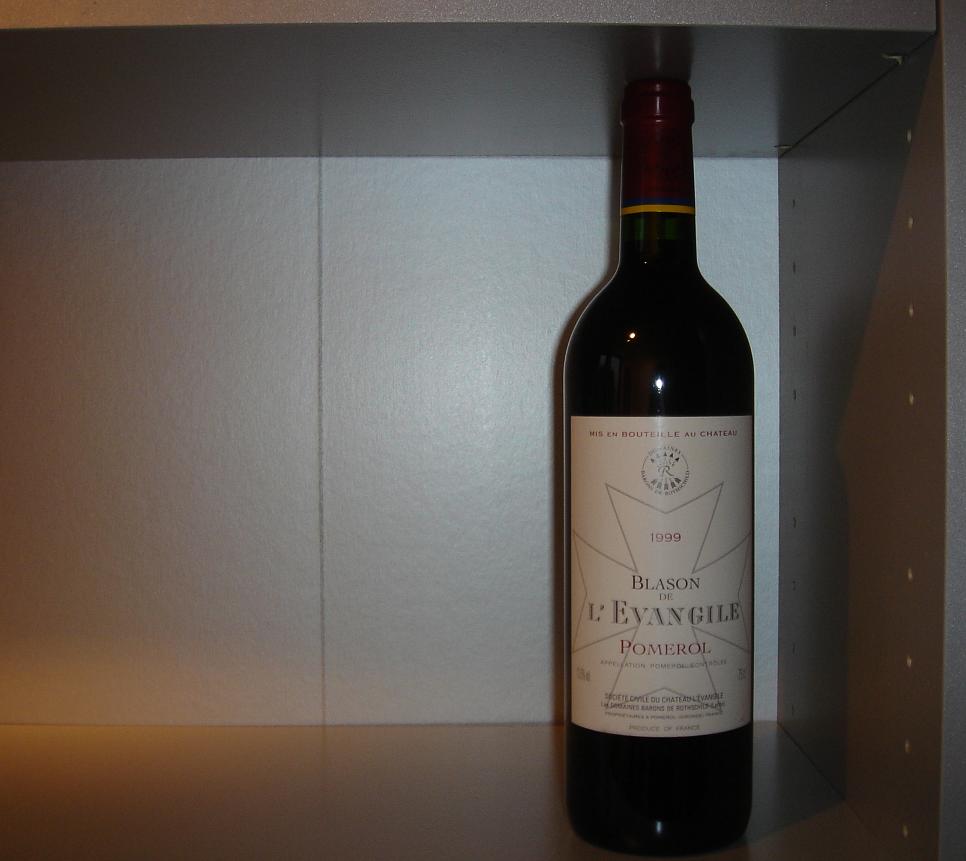 A Conservative supporter from early age, I actually thought that Tony "45 minutes" Blair was a decent Prime Minister, even with the benefit of hindsight, but I guess that is an easy choice when the incumbent is Gordon "yawn" Brown.  Maybe there is something else at play here.  Can you tell the difference between Conservative and Labour; Republican and Democrat?  There is no longer a discernable difference in policies.  It is more about charisma and personality than fundamental line.
Gordon Brown has no vision.  His idea of a world-changing policy initiative is to introduce some imperceptible change to the statute book that will make it marginally less likely for a teenager to carry a knife.  He will shortly be replaced.
In the US, George "W is for war" Bush will also be replaced, and the decision there is much more important, especially to those of us in the rest of the world.  Imagine Senator John "Country First" McCain as next US President.  Not so much lacking vision, but having an ego-centric, US-centric vision more akin to the 1960's than today.  We don't need another Bay of Pigs Invasion, even if the "pigs" are Persian this time.  Barack "Change we can believe in" Obama on the other hand truly understands world affairs and the critical role America plays.  It's not his background, his skin colour, or his slightly awkward demeanour that makes him so attractive, it is simply his vision and understanding of the world stage.  He even has a passport – no wonder most of the rest of the world, including me, is willing a speedy end to the Bush era and hoping McCain tanks.
Appropriately, this wine came from Sunday Times Wine Club's President's Cellar.  Blason de l'Évangile 1999 is the second wine of Château l'Évangile (a Rothschild owned estate).
I thought it tasted of mashed fruit and something green – courgette?  Green pepper?  Leaves?  It warmed up to toffee apples.  As a bottle of wine it was very appealing but at over £25 a bottle I think I deserve a little more and there we come onto the quality/price/value conundrum.
If Barack fails to win, it probably won't matter either way.  American readers, please vote Obama to improve the rest of the world.  It's not just about you.