I've tried a few Chilean Carmenères now, and there is an emerging theme.  If I could can the essence of a real wood and coal fire pumping smoke out of an English country chimney in 1974…..it's a vivid memory jogger!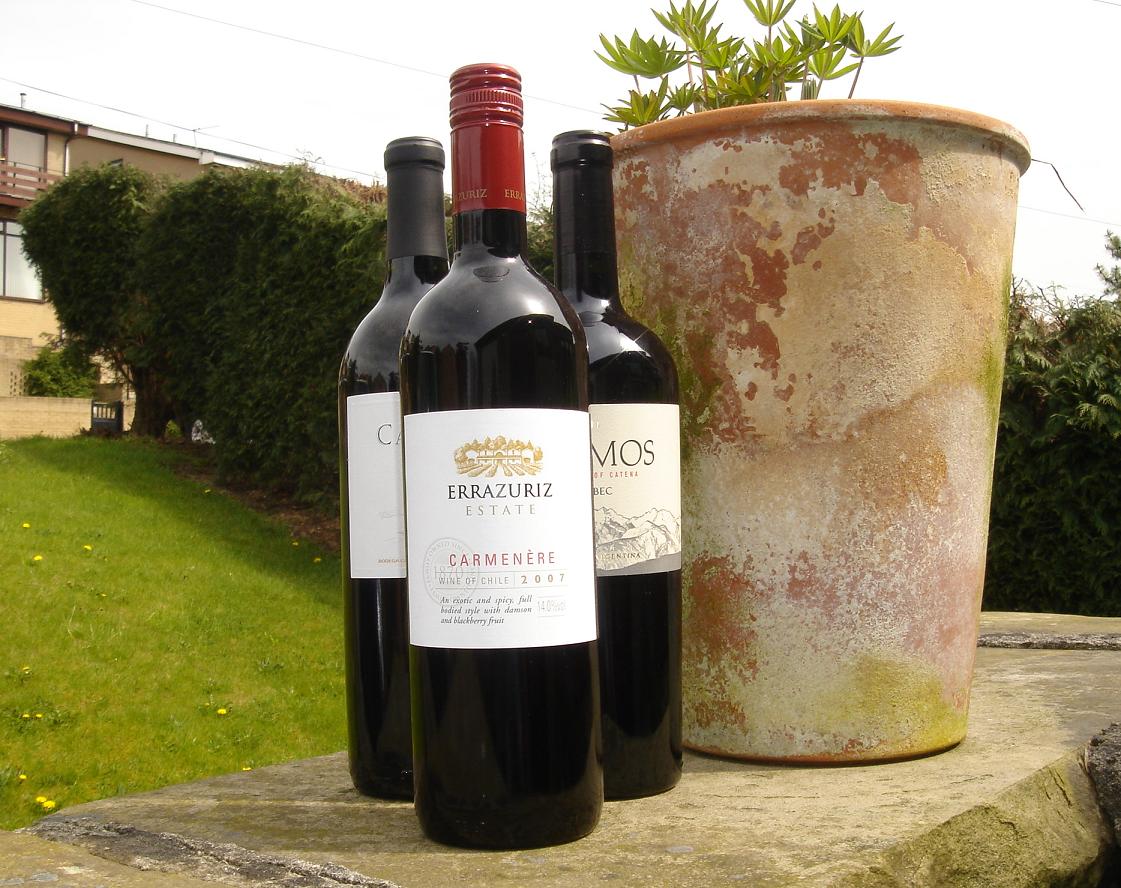 The Foo Fighters at Wembley were good…no, totally brilliant, but they accidentally eclipsed themselves by doing an encore with "guest" stars Jimmy Page and John Paul Jones.  Two classic Led Zeppelin favourites later and my night was pure "Rock and Roll" and I was ready to "Ramble On" home.  In the first, Dave Grohl did a highly passable impression of John Bohnam beating the skins, whilst the dulcet tones of latter day Foo Fighters' drummer, Taylor Hawkins, were only marginally less impressive in the role of Robert Plant.  The second song exposed Page and Jones' skills as greater than the Foos.  If only Robert Plant had turned up, maybe he is still under the spell of Alison Krauss?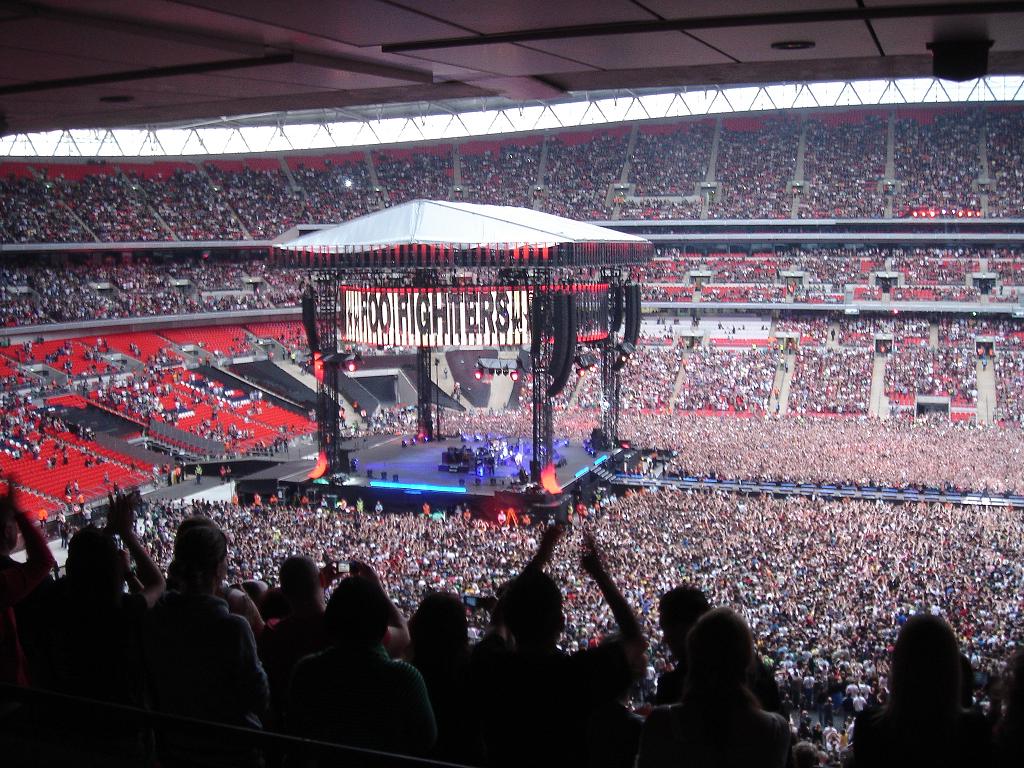 Led Zeppelin 4 (symbols) was the first album I ever bought (in about 1974) so no surprise that this was the highlight of the show, and a true personal reminder of how legendary Jimmy Page and John Paul Jones are to their respective guitar disciplines.  I admire JPJ from afar but I admit that I aspire more to JP and wish I could be 1% of the guitarist he is.
Oh.  And the wine?  This had blackberry in abundance but it still reminds me of a real fire from the 1970's.   Much better than Smoke on the Water (but I was never a Deep Purple fan)
The wine's available from Majestic for £6.99.