How do you eat mussels?  As a child on holiday in Nantes, I was taught to eat them by breaking the shells apart, using one half to scoop out the flesh in the other, then to use the remnants to paint a Lautrecian masterpiece.
I don't buy the noncy idea of using one full shell in a pincer movement like a crustacean Pacman, that is for Londoners.  One area you and I probably agree on is that to dispense with the shells in the small waste bowl requires some imagination, some organisation, and demands some artistic endeavour.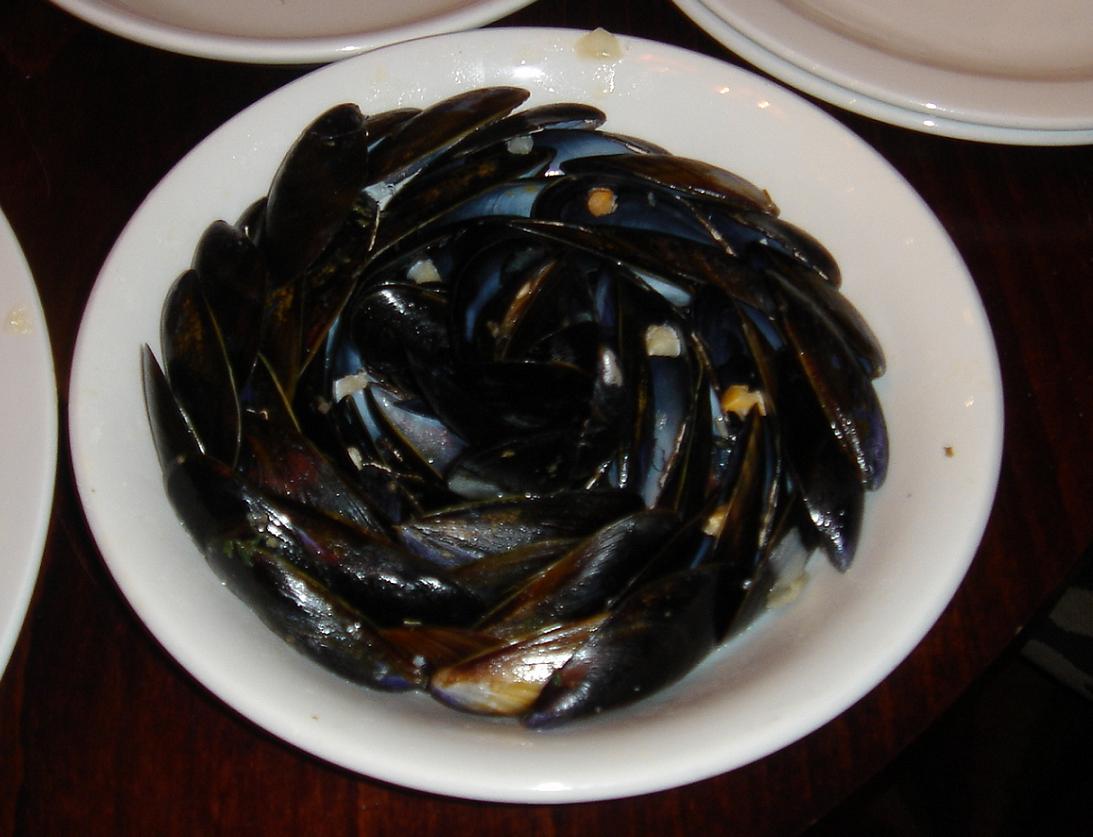 The delightfully arranged mussel carcass objet d'art I created at Loaf, was arguably the best looking thing in the place, with the possible exception of a rather fit waitress (ironically from London, I think).  It takes some effort to select the mussels in the right order to create such a pulchritudinous shellfish ensemble.  Unfortunately this does not say a lot about Loaf, a bar that I used to think was one of the coolest on the planet.  Nowadays it is an also ran - Saturday busy, Monday empty – wish-i-woz-a-trendy-bar-under-a-railway-arch-for-celebrities.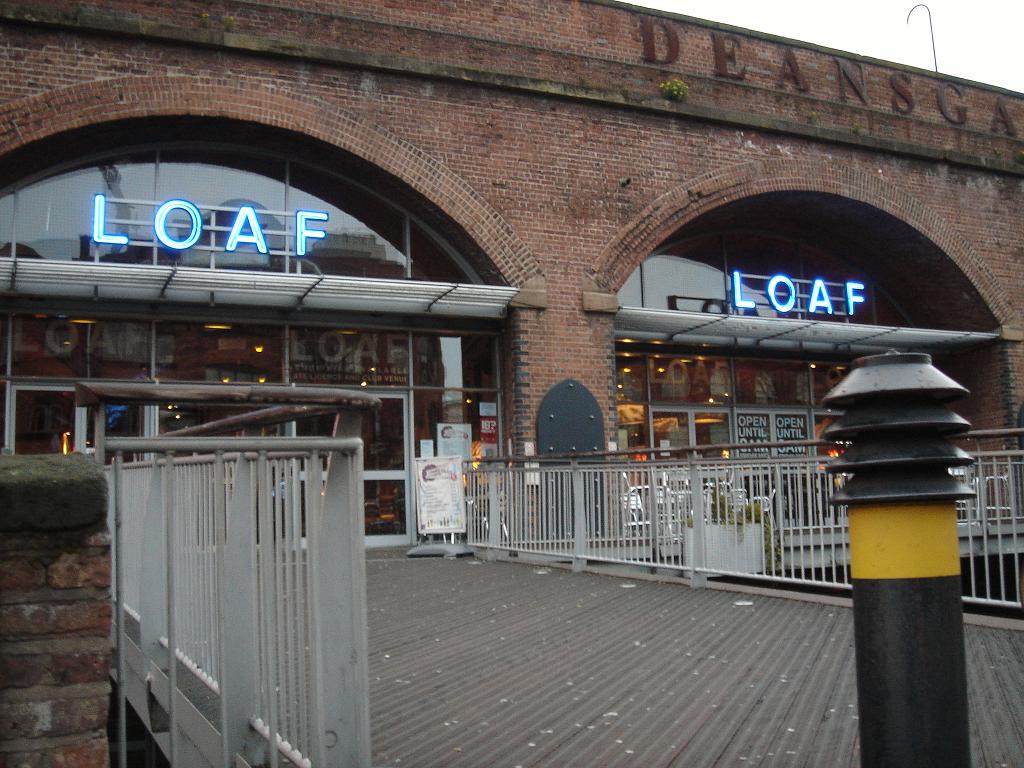 Actually, as a bar it's fine.  Plenty of choice in the beer, cocktail and even (gasp) cheap wine departments.  Food, is merely OK, if that.  The mussels were served in a sauce that was probably created by the Bland Society.  I then ordered some fish that was so memorable I can only remember that I ordered it in plaice of the fried cod ("sorry love, we've run out of that").
It would be rude to compare Loaf to any form of fine dining, when the entire bill for two, including drinks came to less than £20.  At this price we are in McDonalds territory and against that benchmark I would eat at Loaf every time.  However, Loaf is probably better suited for a top quality drinking den, especially on a sunny day, when the outside tables always get packed.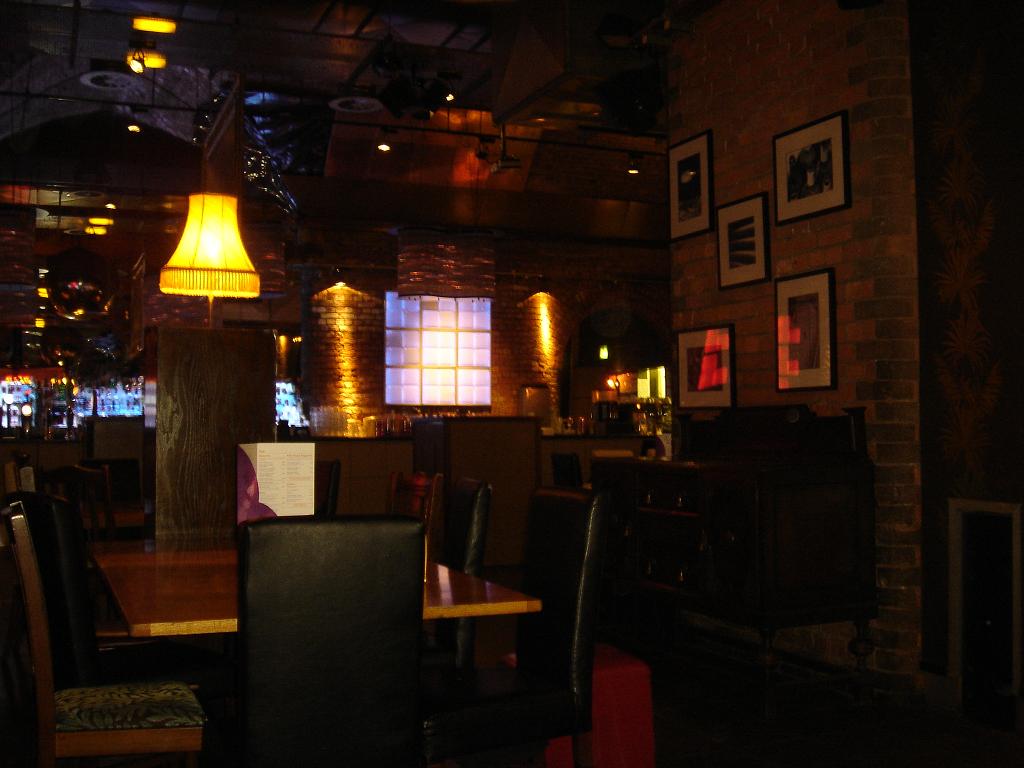 Loaf, Bar Restaurant & Nightclub, 3a to 5 Deansgate Locks, Manchester, M1 5LH.
E: j.argyle@loaf-manchester.co.uk
W:Â www.loaf-manchester.co.uk incredibly I can't find a telephone number on the website!