I thought Manchester City were supposed to be rich.  Has "Frank" Shinawatra hit on hard times?  The January transfer window was supposed to be a time for acquisition…. for us to brandish our financial muscle like a well-endowed porn star unleashing his not inconsiderable appendage to impressive gasps.
Top of our list was a striker or two….or maybe not.  Georgios Samaras has just gone to Celtic on loan and Rolando Bianchi found more lush grazing pastures on a small square of Roman green belt known as the Stadio Olimpio, albeit that Sr. Bianchi's debut for Lazio lasted just 5 minutes before he saw not green, but red, and was promptly sent for an early bath.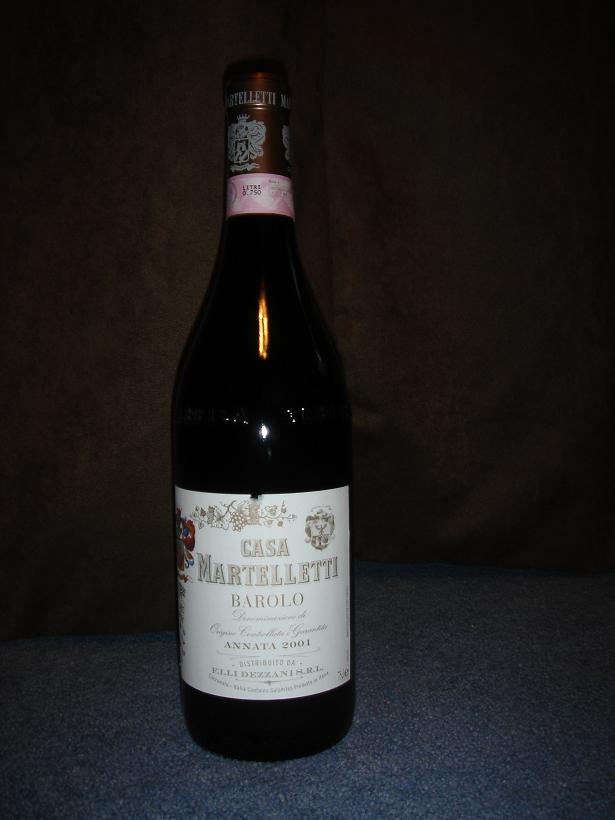 So that's two strikers gone.  Nery Castillo and Valeri Bojinov meanwhile, are on the treatment table.  That leaves us with Emile Mpenza (zero goals from Brussels), Darius Vassell (confidence crisis king), and Daniel Sturridge (promising but no experience).
I actually agree with letting Bianchi and Samaras leave.  I just hope we can sign a striker or two to bolster the squad before the transfer window snaps shut in the harsh winds of February 1st.  It is never easy making signings in January.  No team wants to let good players go mid season (unless desperate for the cash).  More and more billionaires own "trophy" Premiership clubs, and that means less and less in the dire straits of mega-overdraftedness – drat!
My fingers are crossed anyway, and meantime, my mind turns to the Italian (ahem I mean mostly English) team.  With a meaningless friendly coming up next week, it will still be interesting to see who Fabio lassoes into his squad.  And if Fabio is the king of Italian (sorry English!) football, who is the king of Italian wines?  Barolo…allegedly.
So I am drinking Casa Martelletti 2001.  It smells of strawberries growing out of compost.  It tastes clean, yet somehow intense and earthy.  Some root vegetables and red fruit – not always the best mix of flavours.  The colour is already tawny despite its relative youth.
I have a lot of respect for this Barolo and I have a couple of bottles from different years.  However, it is not really my type of wine – just a bit too confused, and fussy – like most Man City and England fans.
Apologies to US and Scottish readers – a totally pointless and tiresome article for you guys.