What has happened to all the casinos around Lac Léman?  Have the richesse deserted the area like diamond encrusted lemmings making a leap of faith towards more trendy holiday locations?  When we arrived in Lausanne, we followed a sign to the casino only to find it has been converted into some nouveau public amenity.  Taking a train to Morges, the Casino had also been converted to another use.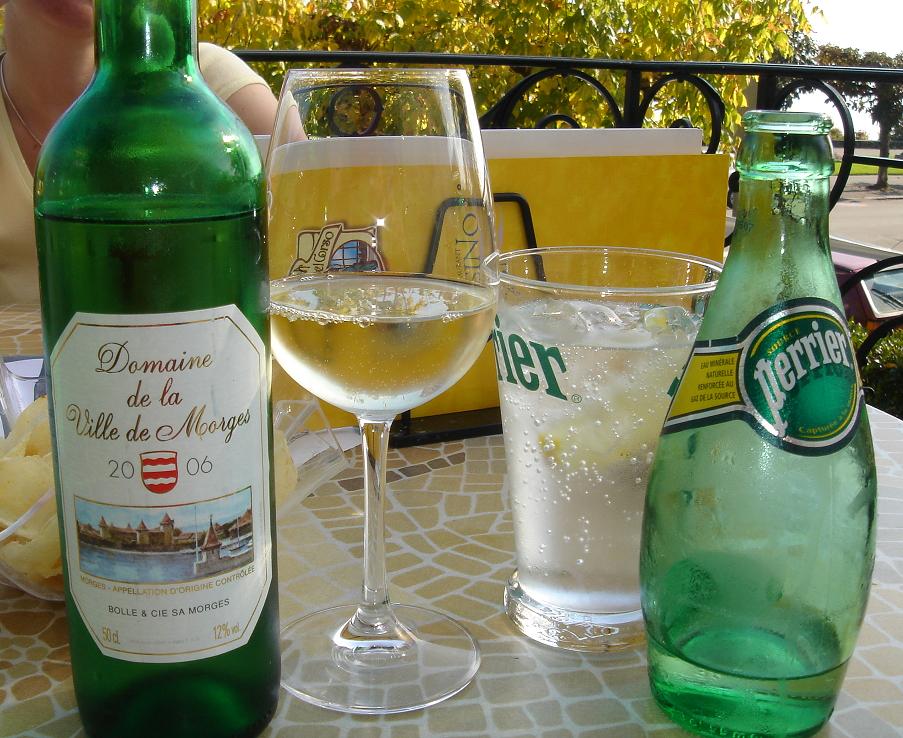 So our holiday gambling trip took us to Montreux.  The food and wine were so poor I would be embarrassed to waste even an instant of your time troubling you with a description.  The gambling trip was not a raging success either, although the croupiers were extremely friendly and we did walk out 25CHF in profit (sadly not enough to cover our travel expenses to and from the casino).
Let's rewind to our afternoon trip to Morges, where the "casino" was built in the classic French style.  Think Monte Carlo's jeune offspring gurgling and smiling charmingly across Lake Geneva.  Only this offspring had undergone a sex change, metamorphosing into a bar/resto.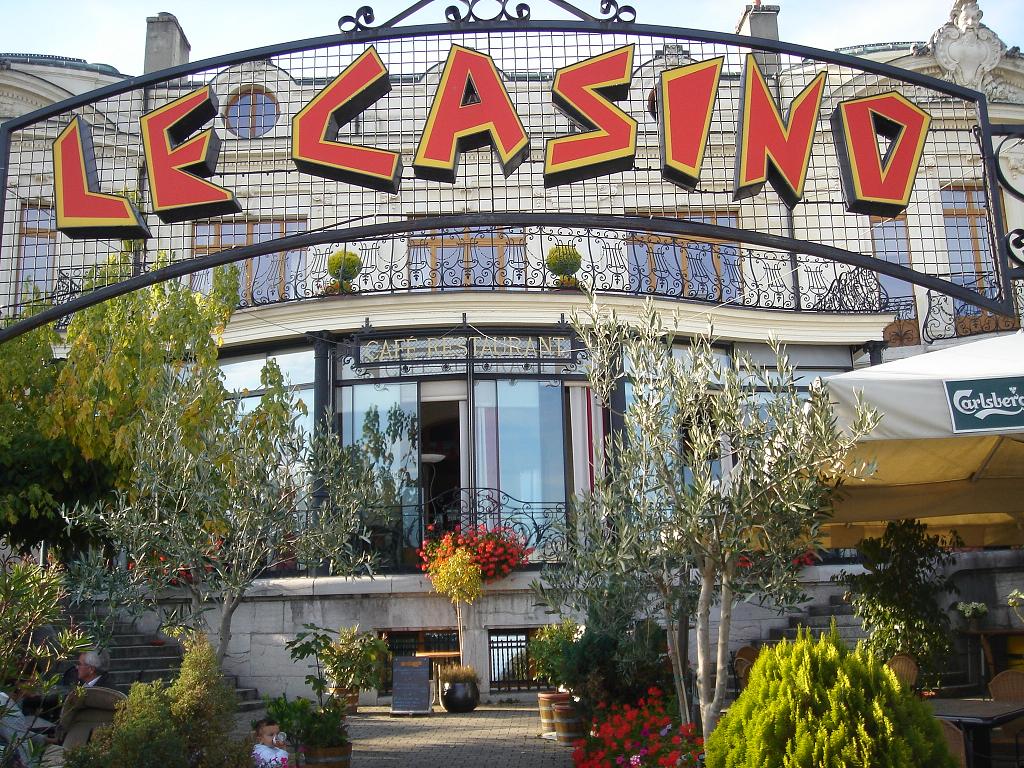 Morges is a charming enough town, like many on lake Geneva.  On a sunny autumn afternoon with nothing better to do than idle, Restaurant Casino's balcony made a great location to sit and watch the world go by.  Dappled faces chatted to each other on the tree shaded terrasse below.  Aquatic birds circled, casually riding the thermals whilst pretending not to keep an eager eye on any unsuspecting child with an ice cream held aloft.  Lazy amblers idled along the pavements like cars stuck in an M62 traffic jam.  And the more wine I drunk the slower the scene became.
Oh, the wine – when in Morges do as the Morgeans do, eh?  50cl of Commune de Morges Bolle & Cie 2006 was only 15 CHF ($12).  Bananas and pineapples sprung to mind.  A veritable fruit cocktail.  In fact, anyone remember fruit salad chews?  Very similar in flavour.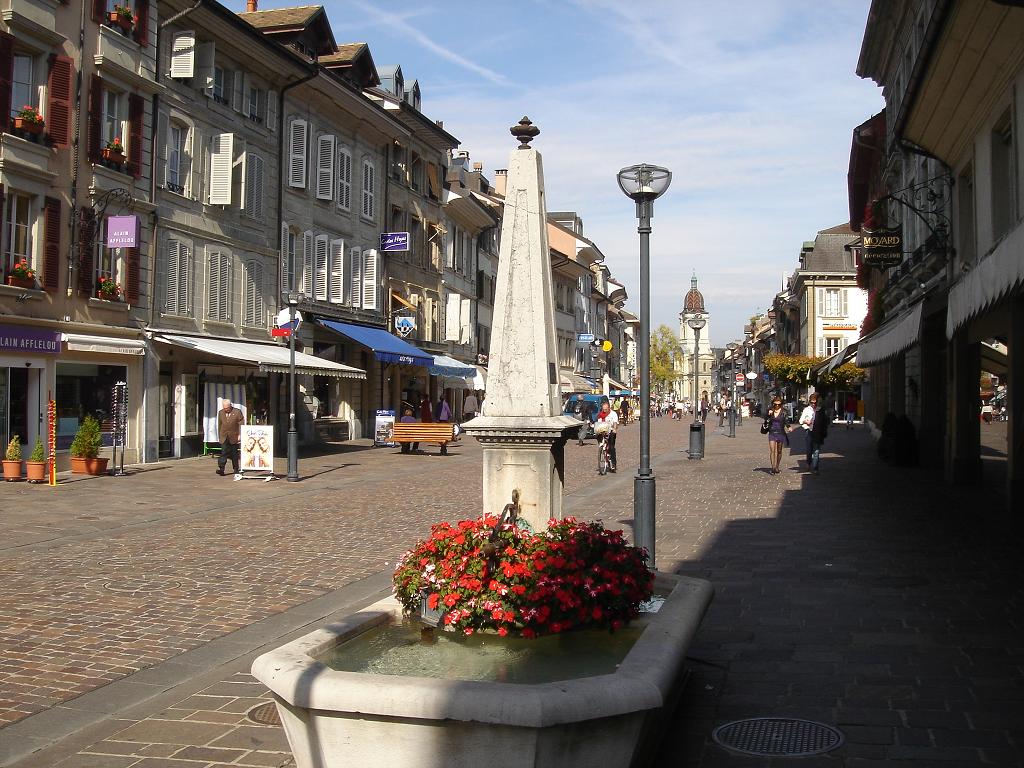 Restaurant Le Casino, Place du Casino 4, Quai Lochmann 19, 1110 Morges, Suisse. T:Â  +41 (0) 21 802 62 15.
E:  info@casinomorges.ch.  W:  www.casinomorges.ch.