There is a lot of chat in the wine press about the importance of drinking wine from the right glass.  For example, if you have read anything by Robert Parker you will know of his undying affection for Riedel glasses.
Riedel has stolen a march on other stemware manufacturers everywhere by producing several ranges of glasses where within each range, different glasses are specifically designed for different varietals and even specific wines.  This panders perfectly to the ceremony afforded to wine by the pretentious.
Sadly that includes me and I think Riedel glasses are great too, but the problem is the range is so massive, it's impossible to own them all so what is the essential selection?
So this post is my recommendation for a simple range of wine glasses that will last you through every occasion.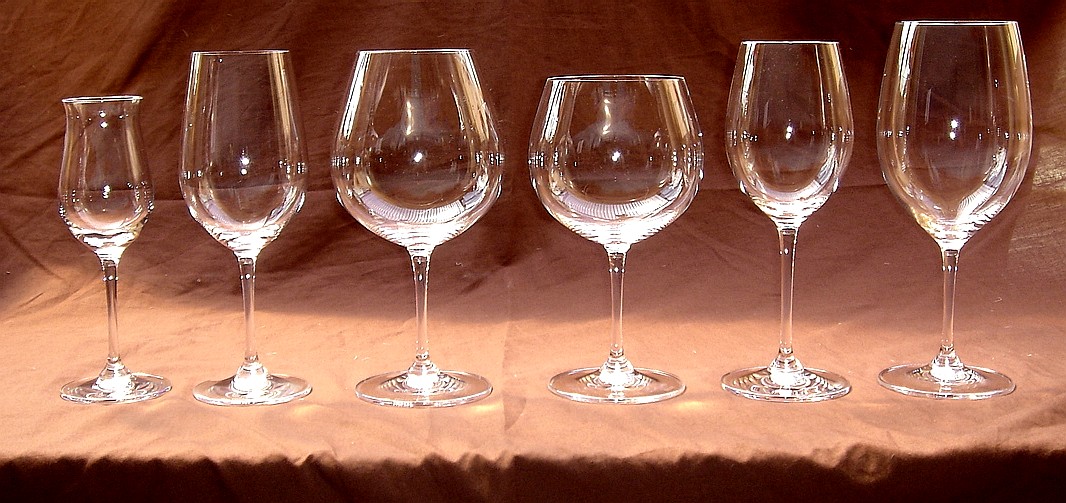 The best VFM range is the Vinum.  These are machine made rather than hand blown but they are excellent quality.  Robust enough to wash, yet fine to touch and generally more gorgeous to look at than Angelina Jolie's lips.
If you look around you can pick Vinum glasses up for about £15 each.  I think that's still a lot for a glass so I only buy the minimum number required – one of each type for me, and some cheap Tesco glasses for my guests… 😉
So in the picture above you can see that I have taken the Vinum range of over 20, and condensed it into 6 "essential" models that can be matched to any wine.
But which glass for which wine?  Lets take them in order.  Below is the cognac glass.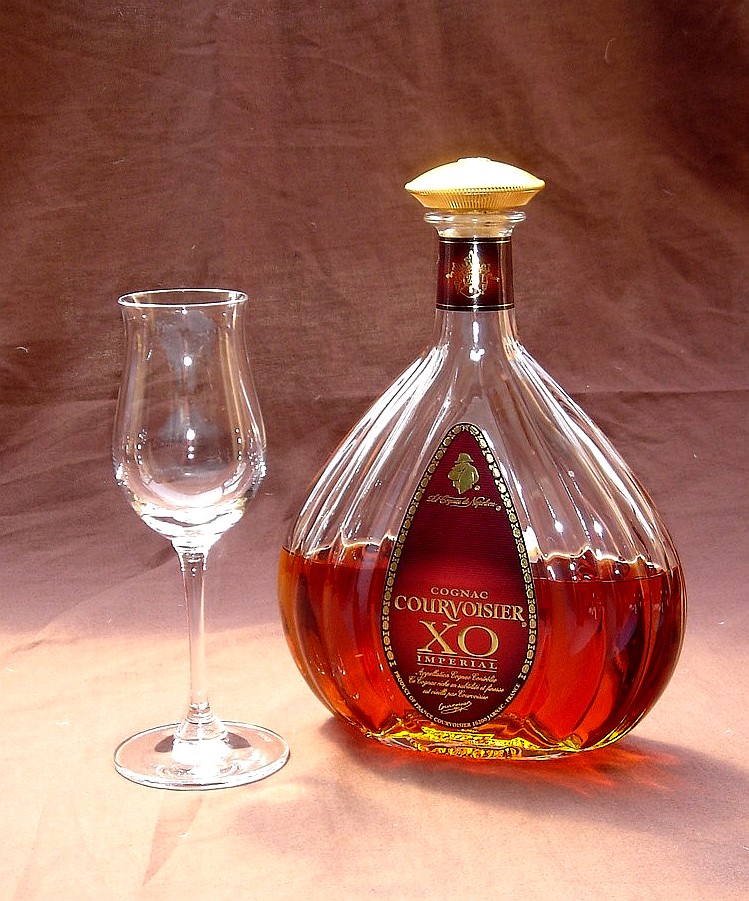 This is suitable for almost any spirit (that I would touch) except whisky and whiskey, both of which I feel should be drunk from a tumbler.
However, moving on, the next from the left was "Zinfandel/Riesling".  I hardly ever touch Zinfandel but this glass is a backstop that you can put almost any wine into (red or white), so if there is nothing more appropriate then this glass will have it covered.  I think this is the one most frequently used by top restaurants as a bog standard glass because it is well proportioned and elegant and is shaped to focus the wine's nose.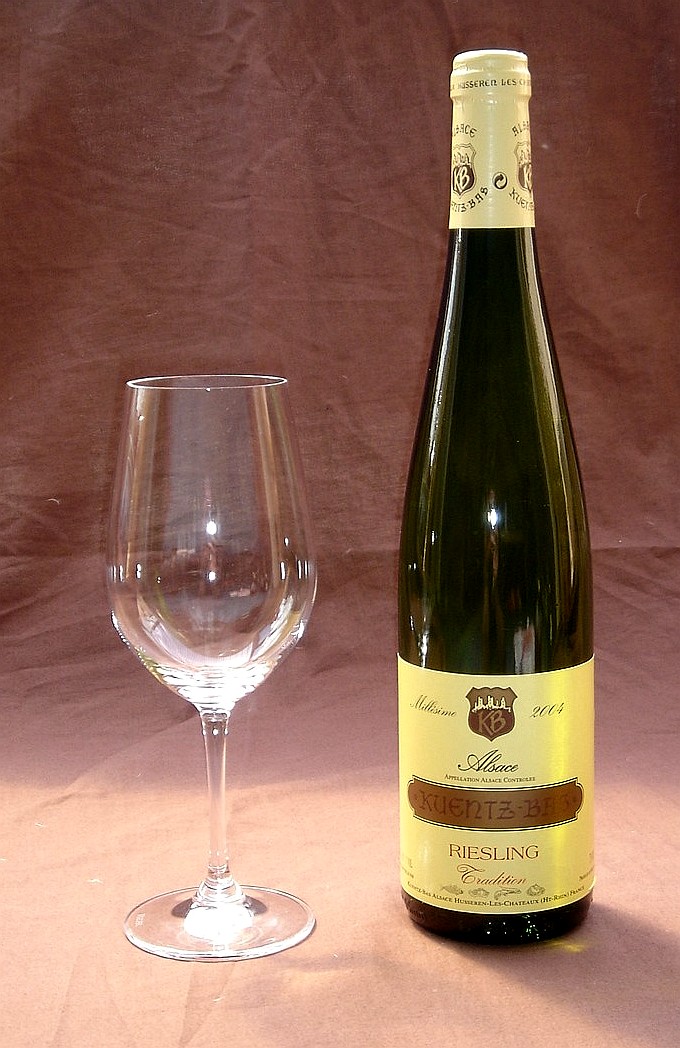 Next along (below) is the Burgundy Glass.  I use this for any Pinot Noir, any red Burgundy, Cru Beaujolais, most Italian reds.  This is pretty much in line with Riedel recommendation. However, I also put Riojas into this glass to avoid buying the "Tempranillo" glass. They work well for me.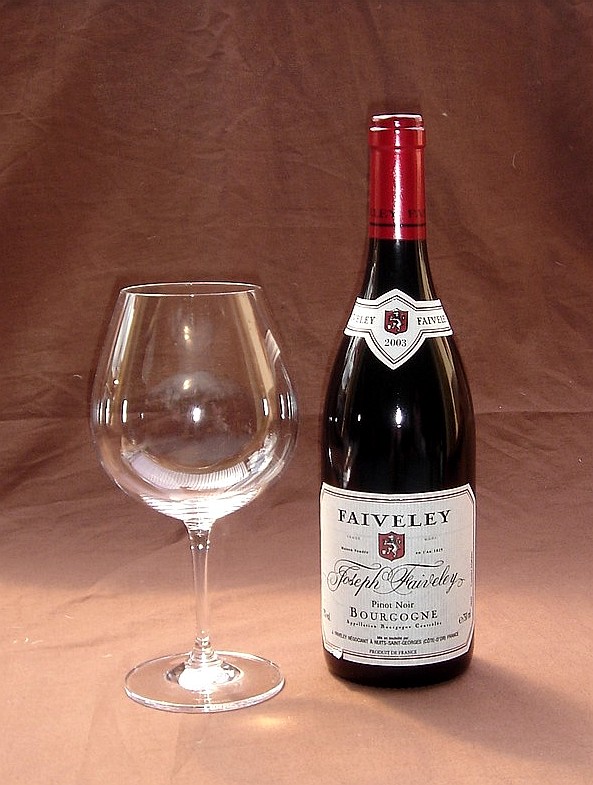 And then the Montrachet (mon-rash-ay), below which I find is good for any full bodied white.  New World Chardonnays, Burgundy whites (including Chablis which goes against Riedel advice), Chenin Blanc.  I would probably put other whites like Viognier, Veltliner, Pinot Blanc/Gris, Soave etc. in the Zinfandel glass (see above). The "Montrachet" is just the most beautiful, well proportioned glass and is my outright favourite. For practical purposes the Bordeaux glass (see later) is perhaps the most impressive functionally, the Roger Federer, but the Montrachet is the Angelina Jolie of the pack.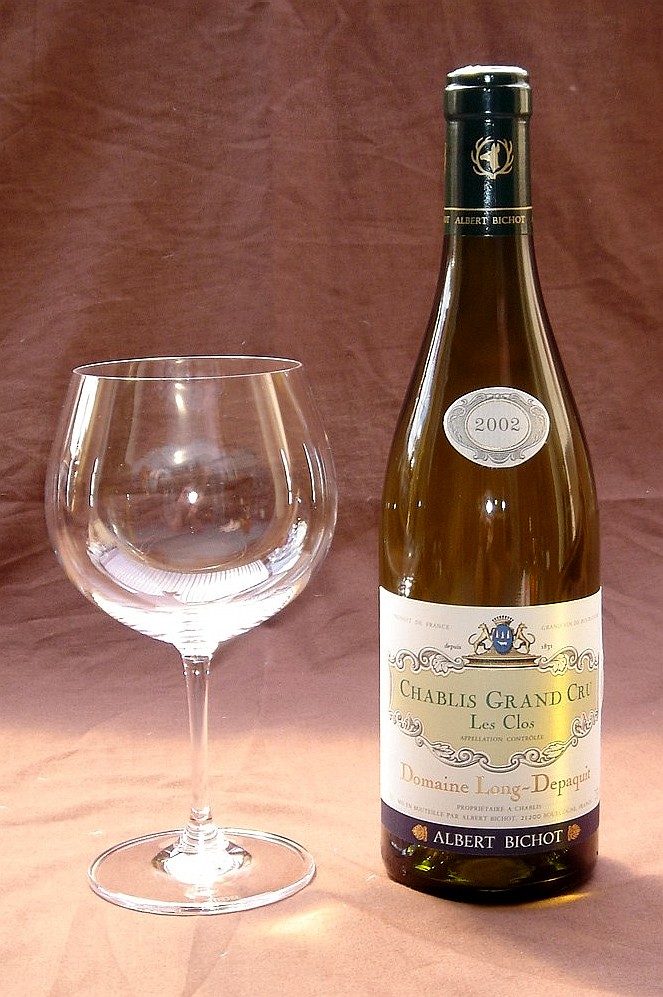 There are other exceptions and Sauvignon Blanc and dessert wines deserve something different and that is represented by the Riedel Vinum Sauvignon Blanc glass below.  This is good not only for Sauvignon Blanc but all sweet or semi sweet wines like Sauternes, Tokaji, Gewürztraminer and Sémillon.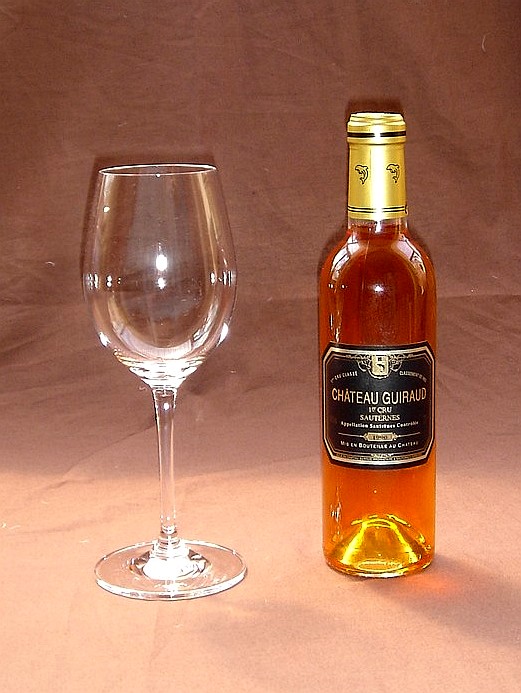 And finally (below) the majestic Bordeaux – perhaps the most important glass of all. This is obviously good for claret but, rather than buy the separate Shiraz glass, I use the Bordeaux for any medium to full bodied red not already covered above including Malbec, Aussie reds, Rhone reds, Pinotage etc.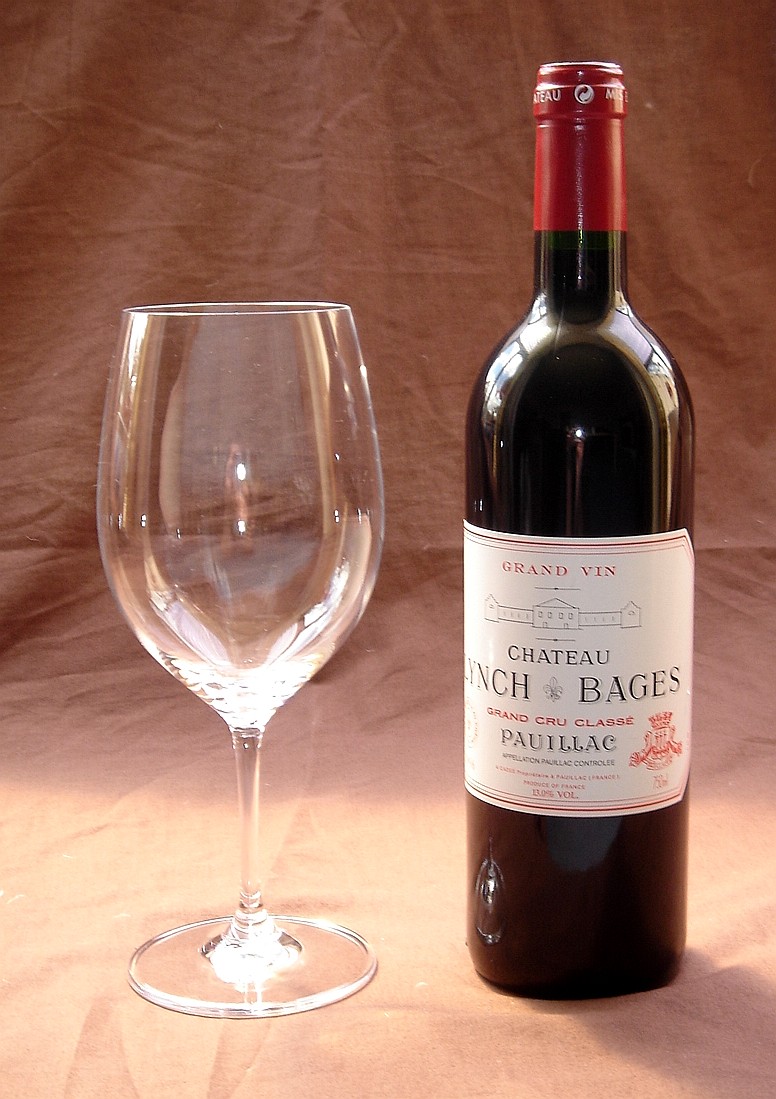 If you are interested in purchasing Riedel glasses mentioned above here are the codes you need to ask for:
416/71 – Cognac
416/15 – Zinfandel/Riesling
416/7 – Burgundy
416/97 – Montrachet
416/33 – Sauvignon Blanc/Dessert Wine
416/0 – Bordeaux
Did any of you spot that there is one bloody obvious glass missing?  What do I drink champagne from?  I have some antique Russian Crystal flutes that were a wedding present to my parents.  Even Georg Riedel can't beat that.  There is no point in showing them to you because unless you are Dr Who, you will not be able to source them.