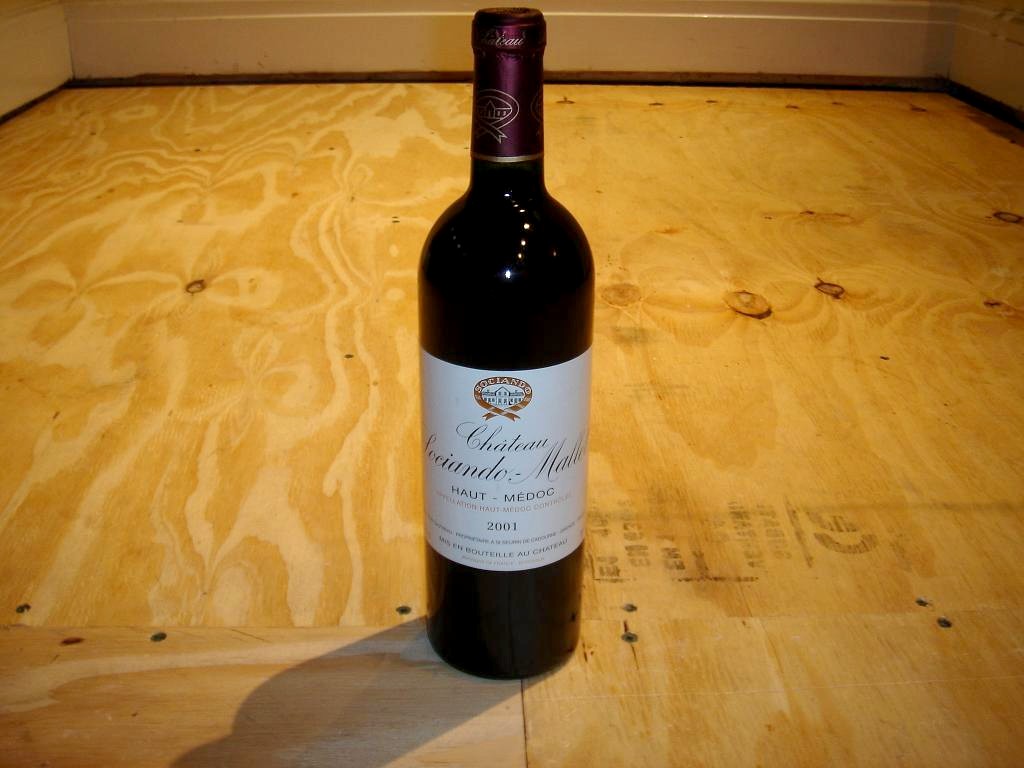 Last night I went to see a bit of Oscar Wilde.  Born in Dublin, educated and excelled at Trinity College, and Magdelen Colledge Oxford, he then observed in close quarter London Society with his acerbic wit, before being buried in Paris at the tender age of 46.
I didn't see him in the flesh, even the rotting, grave-sodden sort.  I merely remembered him through one of his plays "An Ideal Husband".  Amongst the many lessons, most extraordinary above all, was my realisation that political scandals have been around since even before my forefather's forefather (Great Grandfather, then?) was chased from the office of Mayor of Wimbledon in the 1930s.  This play was written in 1895 when Wilde was about my age, and concerns the dilemma presented when a senior politician is confronted by his secret and corrupt past, in a black-mail attempt.  Does the evil Mrs Cheveley succeed in extorting her demands?  You will have to read/watch the play yourself.  Whilst doing so, you will not be able to resist a snigger or two at how Wilde's observations are all too relevant to today's society.
People don't change very much.  I mean, a leopard may change its spots – people may give up smoking, or learn to be more polite.  Technology may relentlessly stride forward and change the way people communicate and interact.  But the dark evil-rousing power of money, sex and politics transcends generation after generation.
There is a reassuring, albeit depraved, consistency in human nature that should be present in claret, especially expensive claret like this 50 euro per bottle nicety.  Yet reports I read suggest that this Château was in the doldrums until 40-something year old Jean Gautreau took over in 1969.  So it seems that being 40 something is the new thirty-something, or at least it was in 1969.
This bottle is only just starting to drink well if you listen to the critics but I found it in peak form.  The bottle looked good, the cork was perfect.  The aroma, plums; the taste blackcurrant and figs with cigar box punches.  The finish lasts longer than Beethoven's fifth symphony refrain, and despite the relatively light 12.5% alcohol, it is a perfectly full flavoured wine.
Sometimes middle aged things produce great results.  I am one of the few exceptions.