My jury has been deliberating on a verdict for the Costco wine buyers for some time now.  Do they market good wines and sell them at reasonable prices, or do they simply find cheap wines that look expensive?  For example, good names in bad years, second wines from average producers, albeit from good regions.  I mean, why would reputable domaines want to sell their best quality wine at a discount, on a regular basis, in large quantities?  This Puligny Montrachet was from Costco and was not that cheap being £12.75 plus VAT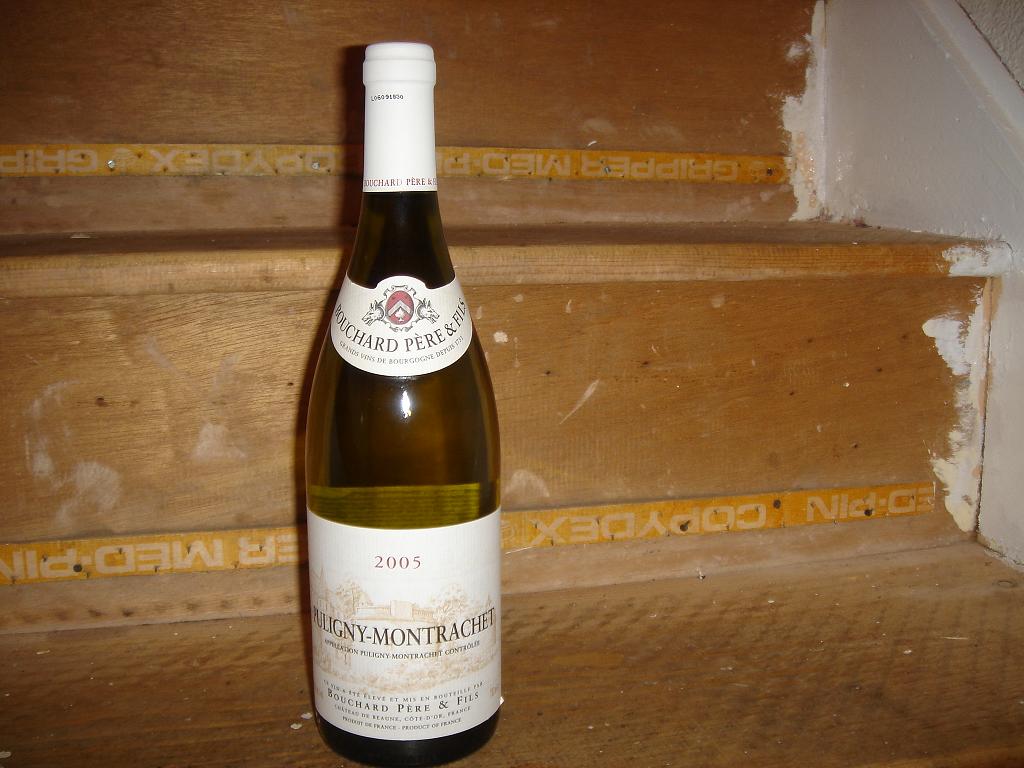 The only other online price comparator I could find was at Fine Wine Online where it was £14.95 – so Costco is actually £0.03125 more expensive per bottle.
The wine was fine actually.  It had some nice zing from the quince flavour, balanced by the smoothness of butter shortbread.  A fairly long finish and quite enjoyable to quaff.
Not much of a discount though, guys!  Try again.