Virgin is a brand I associate with innocence, inexperience and ineptitude.  Only joking.  It's more about customer service, keen price and reasonable quality.  Except for Virgin Rail of course.  Those of you to have had the misfortune of travelling from Manchester to London on the Virgin service have my sympathy.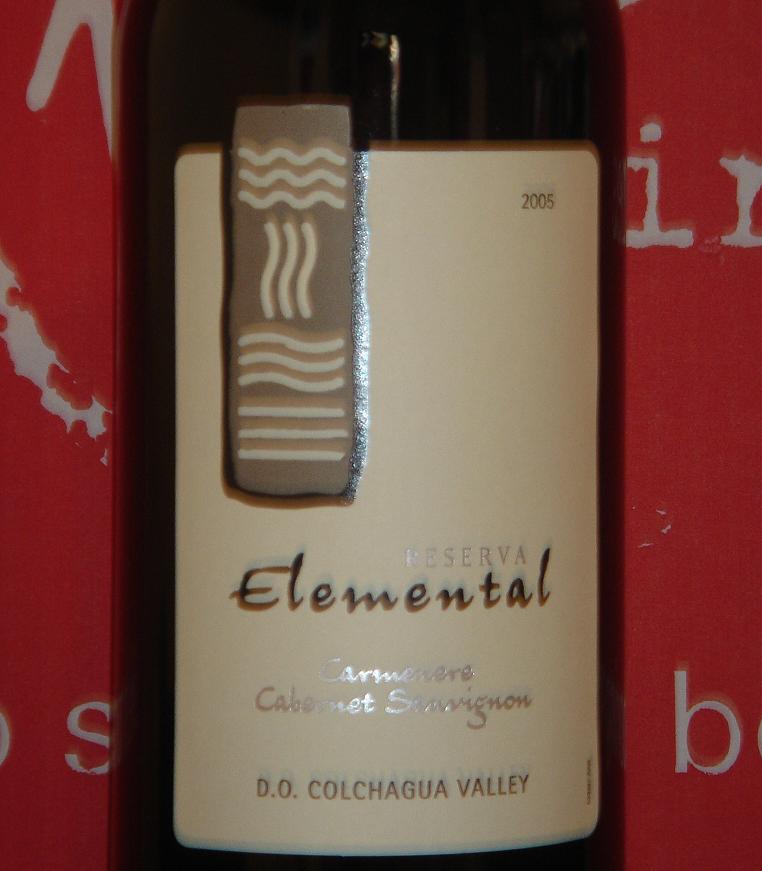 I much prefer to travel on the GNER service between Leeds and London.  The seats are more comfortable, the buffet is better, they have wi-fi, the service is more punctual, the wine list is better (important), and perhaps above all, you can get mobile phone reception on GNER.  But apart from Virgin Rail, I would agree with most people that Virgin is a trusted brand.  So I received a £40 voucher towards my first case with Virgin Wine and decided to splash out.
The website is clunky and not intuitive, unlike Laithwaites and the Wine Society for example.  There is an obvious slant towards the cheaper end of the wine price spectrum and there is a lack of interesting notes, interesting wine thoughts, interesting wines really.
I ordered the best mixed case I could find (without worrying too much about the contents).  The cost was reduced from £134.87 to a mere £94.87 by my voucher.  So the contents of this self styled "obscenely extravagant" case surely included such staples as a 1961 Latour?  Perhaps a d'Yquem from a poor vintage?  Even a good Muscat de Beaumes de Venises?  Sadly not.  The case was a little boring.
Three wines from the same domaine in NZ, a Sauvignon, a Chardonnay and a Pinot Noir had an immediate soporific effect.  Further ennui was caused by a bland looking Pouilly Fuissé and a super young Rioja.  I may review all these wines later but my first impression of Virgin Wines was that it catered to the masses, not sophisticated winos like you.
So I opened the Elemental expecting a bland, consumer friendly wine.  The sort that offends nobody, like a cuddly teddy bear, the only remaining toy not recalled by Mattel.  Instead I got a lead infused super sharp Barbie with big tits, that the health & safety police are already examining, just in case it is too exciting.
First flavours are of a black forest gateau.  Dark fruits, cherries, just a touch of strawberry jam and a bit of kirsch.  But the smell reminded me of Earl Grey tea.  A bit smoky but gently so, and very appealing.  Comparing this Carmenère/Cabernet Sauvignon to a Bordeaux style is like comparing a wild mushroom to a truffle.  The latter may be refined and haute cuisine but the former can be just as exciting in the hands of the right chef.
A good start to a case that looked a bit bland at first sight.  I'll keep you posted on progress.