Is Godello the new Albariño? Think back 5 years.
Grape from North-Western Spain? Check. Light fruity white wine? Check. Almost unknown in the UK? Check. A tad over-priced? Check. This one cost me £15.99 from Latitude in Leeds. Oof!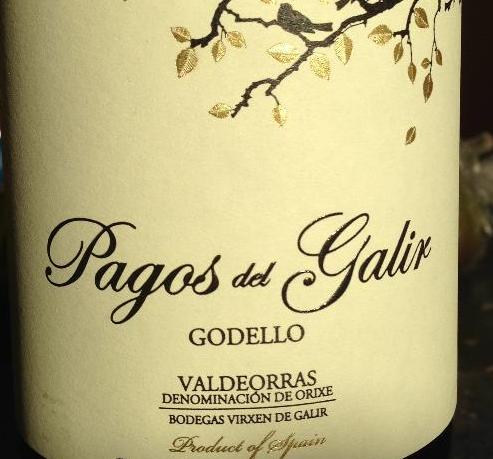 On the grounds that Galicia is allegedly greener than Yorkshire, I thought the wine might match a roast dinner, loin of pork, specifically.
The food of the Spanish region seems to circle around seafood and shellfish, with octopus a common ingredient. Albariño usually reminds me of warm summer days on the seafront. Conversely, this Godello contains bags of autumn fruits and tastes smooth, creamy, rich and Burgundian, which is to say that it is well suited to staring out of a suburban conservatory at the rainy climate of north-eastern England.
Cuddly yet grown up, it is like a warming hug from your gran on your 7th birthday. And if you compare it to a St. Veran or a Puligny-Montrachet, the price starts to make sense.