Listening to old Genesis albums on Spotify is a good way of reminding oneself that simple things, done well, rarely disappoint. There wasn't an enormous amount of complexity in Genesis' soft 1970's rock, but every musician (yes, even Phil Collins, doyen of French Europop radio) was packed with talent and, if the quality of the anthemic melodies are anything to go by, spent many hours learning their craft. And yet, whilst Trick of the Tail, for example, sounds like it is mixed on old chipped plates and rusty frying pans, and the electronic keyboards were played inside an old Heinz Beans can, it has stood the test of time simply because the ingredients are first class, and orchestrated with skill and care. You sometimes feel concern for the band's collective mental health, but only in an English eccentric perfectionist sort of way.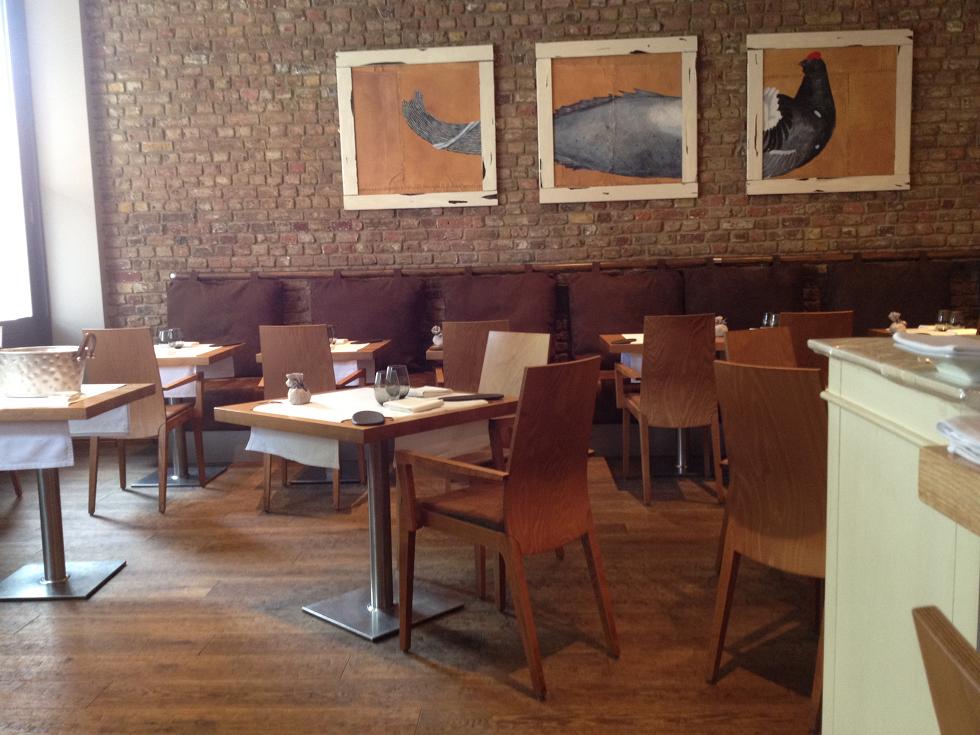 Attention to detail is something that transcends metiers but lands a right hook squarely on the chin of the restaurant industry. Anyone can boil an egg, but have you ever tried the coddled version with woodland mushrooms and smoked butter at Dabbous? Or the 'broken' duck egg at Hedone?
Mikael Jonsson takes the concept of good ingredients, simplicity and excellent execution to new, definitively anal extremes. To do this just for the sake of it would make him a laughing stock. He founded Hedone in 2011 at the unfashionable end of Chiswick High Road. An unlikely place for a food mecca, yet everyone comes, and not only from the gastronomic temples to the east. Yet these eastern foodie venues, ironically mostly located in the West End, can't hold a birthday candle to the quality of cooking here.
Mikael's attention to detail includes baking his own bread to the highest of French standards having gone out of his way to specifically study the art under Lilliputian (I mean he's from Lille) legend baker, Alex Croquet. The sour dough would take three days to reach its best, Mikael told me as he leaked me a loaf to take home for Sunday breakfast. I liked it just as much freshly baked.
The interior is plain and functional. The wine list seems expensive but very well chosen. In fact the markups are not too bad for London. But, Hedone stocks upper end wines, so expect to pay about £150 for a brace of decent Burgundies (which are overweight, in the financial portfolio sense, on the list). Nonetheless highly recommended as a versatile match for a tasting menu.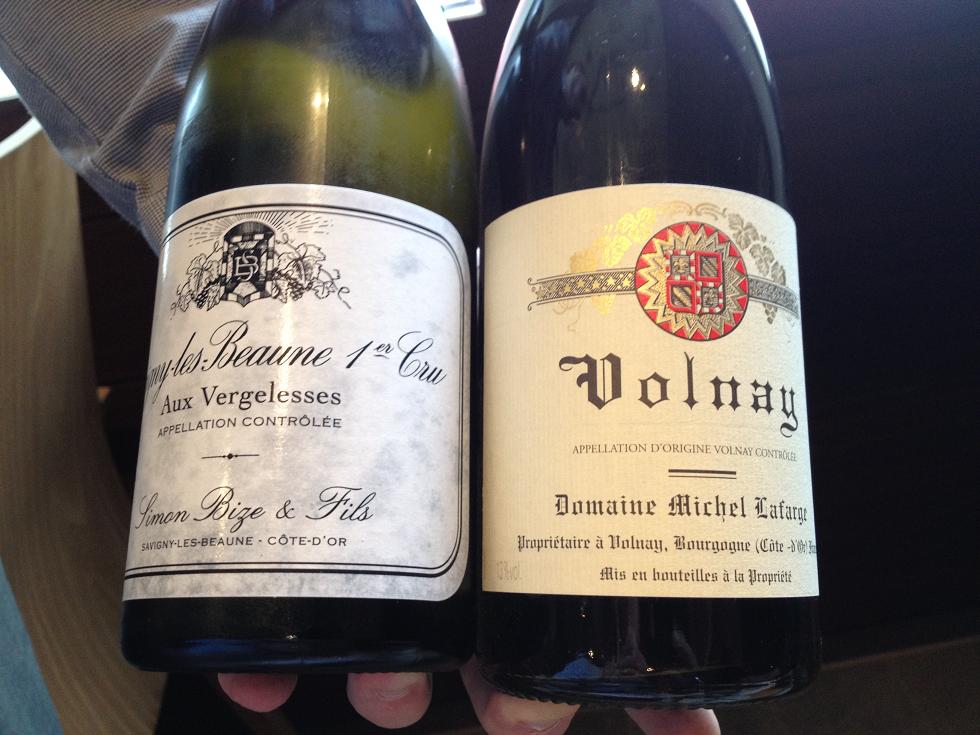 If you want to see pictures of the food, or hear detailed descriptions of what the foams, crisps and crabs tasted of, you've come to the wrong place. Go yourself and try the dishes. Take confidence from the fact that Hedone has a lot of cooking gear, but double the amount of food maturing devices. In addition to the bread ovens, see if you can find the two separate fridges, at different but exacting temperatures, that Mikael uses to mature fish. Apparently even Mackerel needs to go through rigor mortis before being perfect to eat. This takes only a few hours, whilst most fish take several days. At Hedone, you can taste the difference.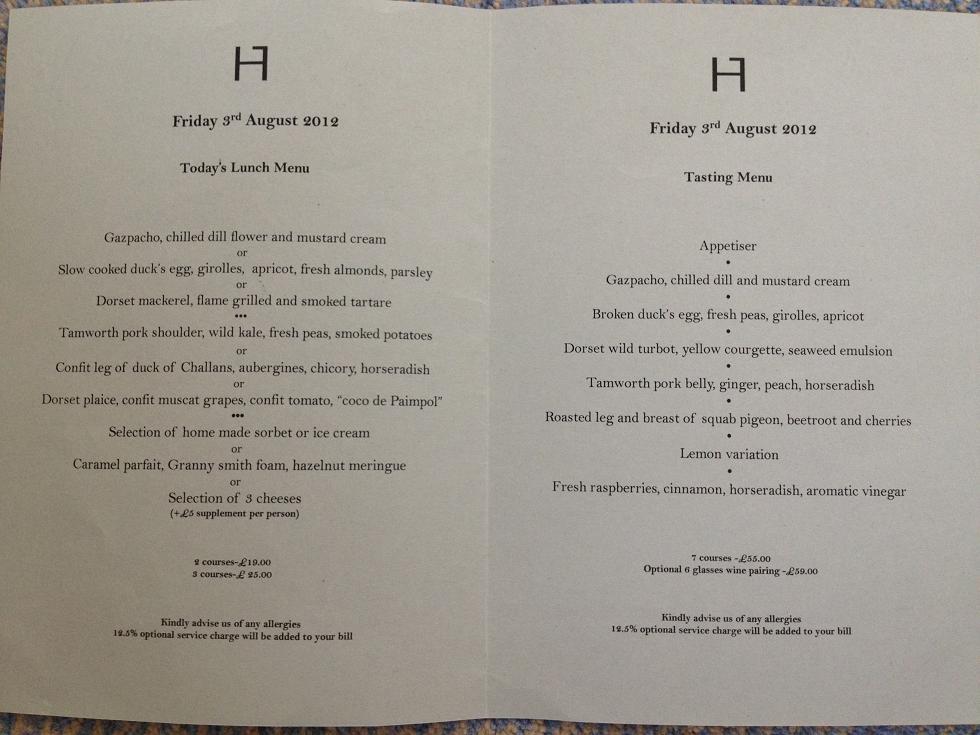 I'm not sure whether Hedone is a Genesis, or simply creating an Exodus from central London. I rate this Friday lunch as the best meal I have ever eaten and I pay thanks to Andy Hayler for taking me. Jonsson is lovably eccentric and fits in well in this most English of High Streets. And if I am given the opportunity and privilege to plan my last supper, I will eat it entombed within his Pleasuredome.