Been to Hanging Ditch? If you live anywhere near Manchester, and you are any sort of wino, you will already know it is the funkiest wine shop/bar inside the M60, if not in England. I've been meaning to mention a couple of wines I bought there recently. I was slurping some nice sherry (a dry Oloroso if you must know) and bemoaning the lack of good value Albariño, the white grape from Galicia, in the UK. Much of it is interesting, even delicious, but at a price that puts it out of the reach of casual Saturday night winos. So, Mark suggested I try this Godello, an even more obscure grape that Galicia mothers.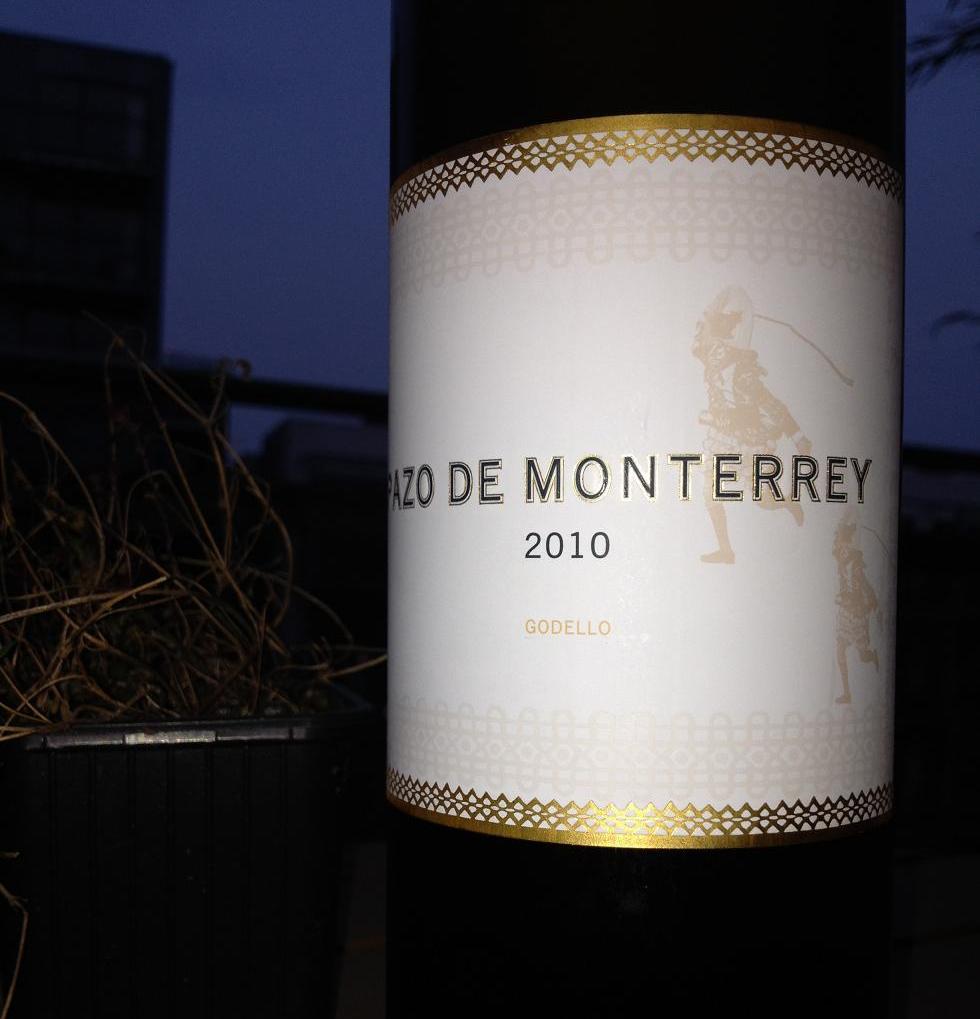 Still £12.50, which is beyond cheap and cheerful. It's a simple wine with simple flavours of pink grapefruit and stewed apples. Simple like a well cooked omelette aux fines herbes. Still delicious. Just a little obscure.
And the cult status maybe the point of drinking Godello right now. It's a bit like listening to The Raincoats on Spotify. Whilst you are sure someone else out there is doing it, you are very unlikely to know them. And that makes you enjoy it all the more.