On a day when fell runners are being rescued from floods in Cumbria, we decided it was an opportune moment to head south into the Peak District, where the weather was balmy by comparison.  An extra hour in bed for the end of British Summer Time?  No chance – just got up an hour earlier to make sure we finished a 6 mile scramble in time for a pub lunch.
We passed the Robin Hood, half way round the walk up and down various gritstone edges, and, although not quite as notorious as the fellow it is named after, it looked homely.  At the end of the walk we drove round for a pie and a pint.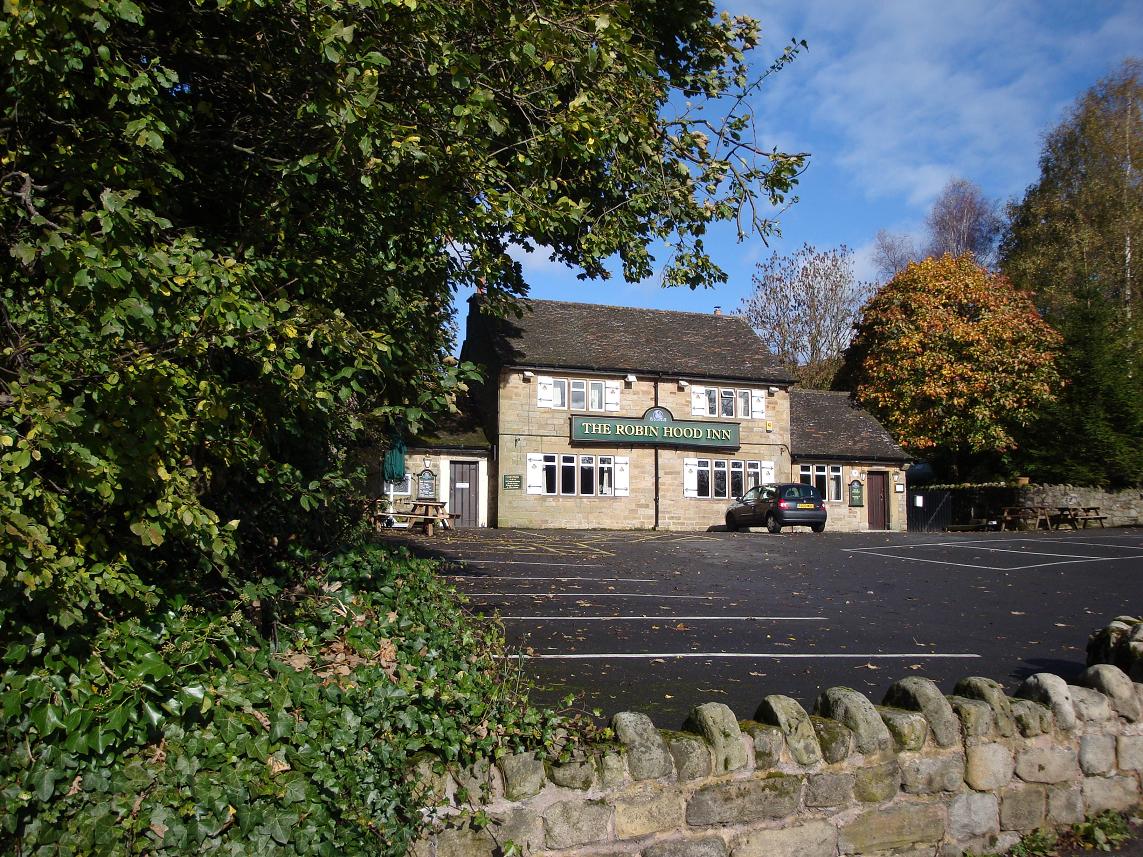 The pub is pleasant enough and has a welcoming bar with a stone floor so hikers, dog owners, farmers, industrial chemists and other smelly people are welcome.  Since we were respectably dressed and not too covered in mud, we chose to live it up in the lounge.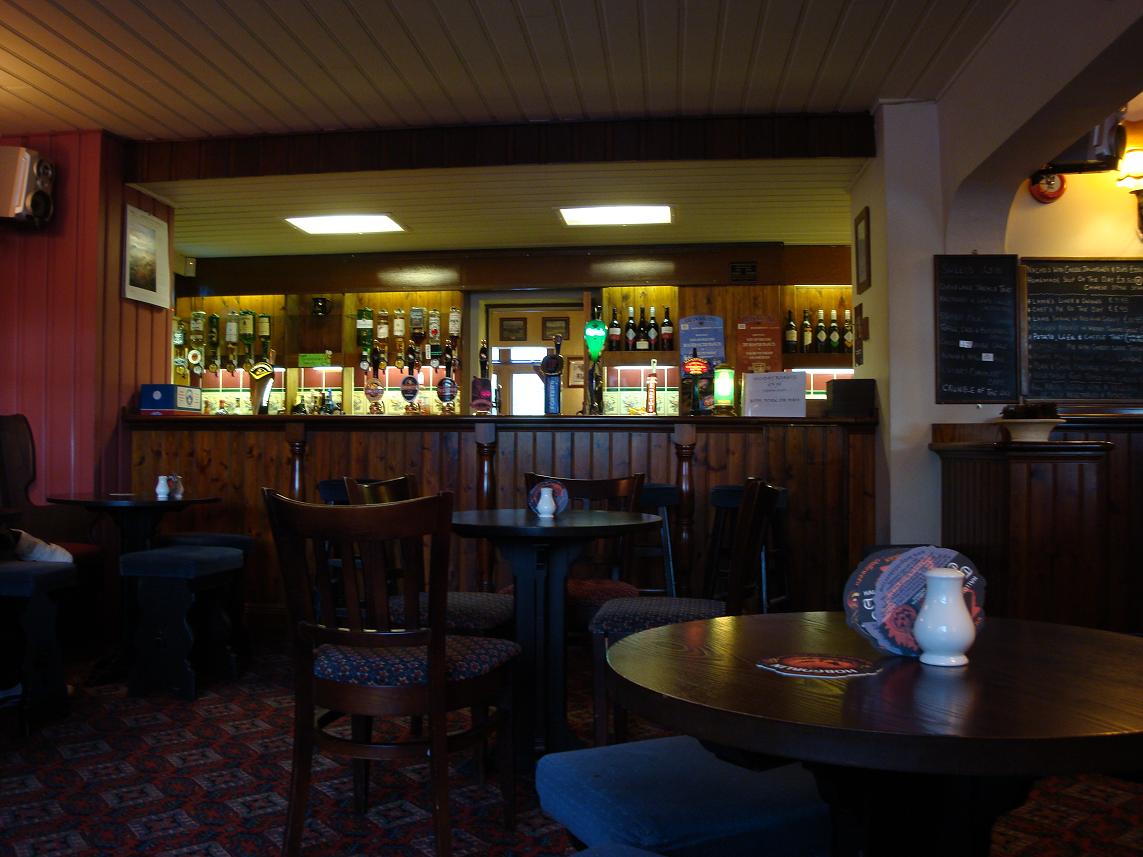 After dipping my tongue into a poorly poured pint of Guinness, I noticed Marston's Pedigree and ordered a pint of that instead.
The food was much better than I expected.  The menu is basic and does not challenge your senses, but is honest fayre at sensible prices.  I saw a Stowell's wine "machine" so avoided the awkward question about the wine list.
The Robin Hood is simple and unpretentious.  As far from a gastro-pub as you can get.  Most pubs used to be like this in the 1970's and I think there is plenty of room for this type of offering today.  Quite nostalgic in fact.
For a quick lunch I enjoyed it very much but I did feel a bit guilty about ordering the cottage pie when I remembered one of the locals we encountered on the top of Baslow Edge….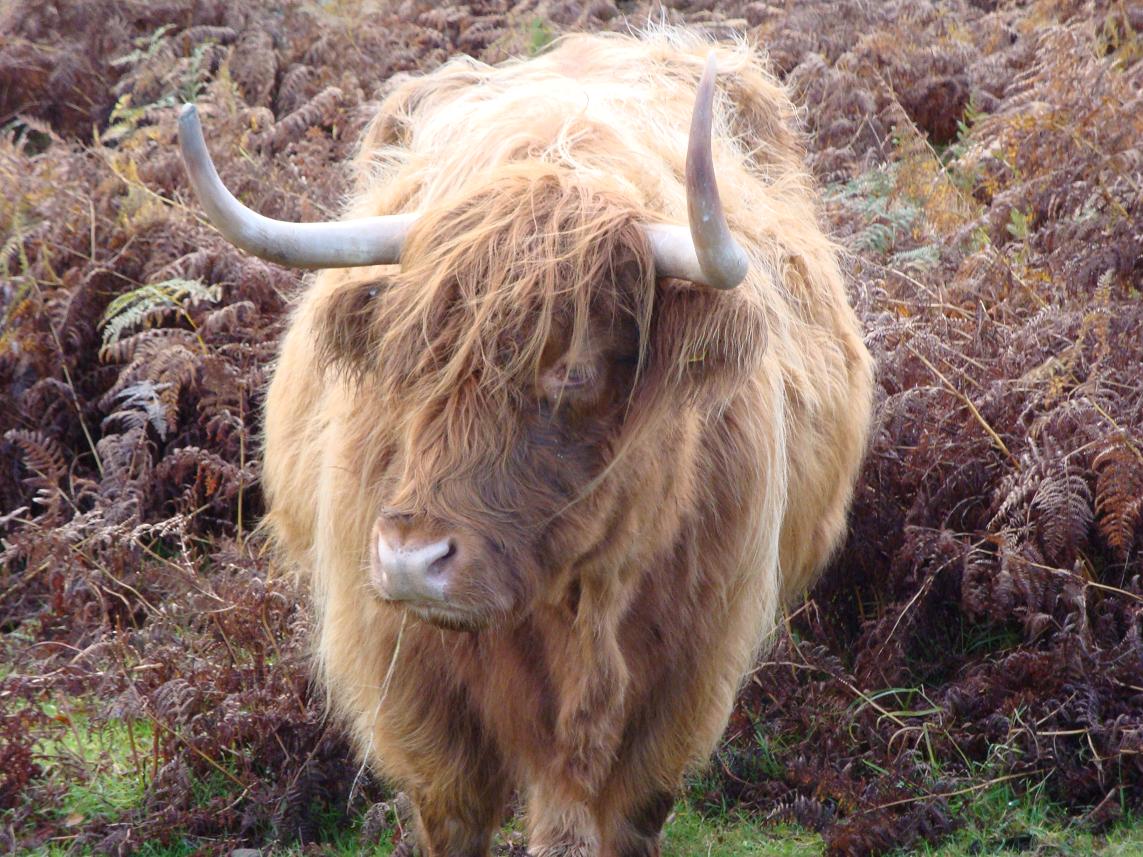 Robin Hood Inn, Chesterfield Road, Baslow, Derbyshire, DE45 1PQ
T: +44 (0)1246 583186, F: +44 (0)1246 583032