Staying at the Headland Hotel on Fistral Beach in Newquay you have to just sit and imagine how grand it must have been when first built.  The Edwardians must have enjoyed travelling from London and judging by the elegance of the dining room they dressed for dinner.  They probably dressed for surfing I suspect….
We didn't exactly dress for dinner but we did feel compelled to look fairly smart.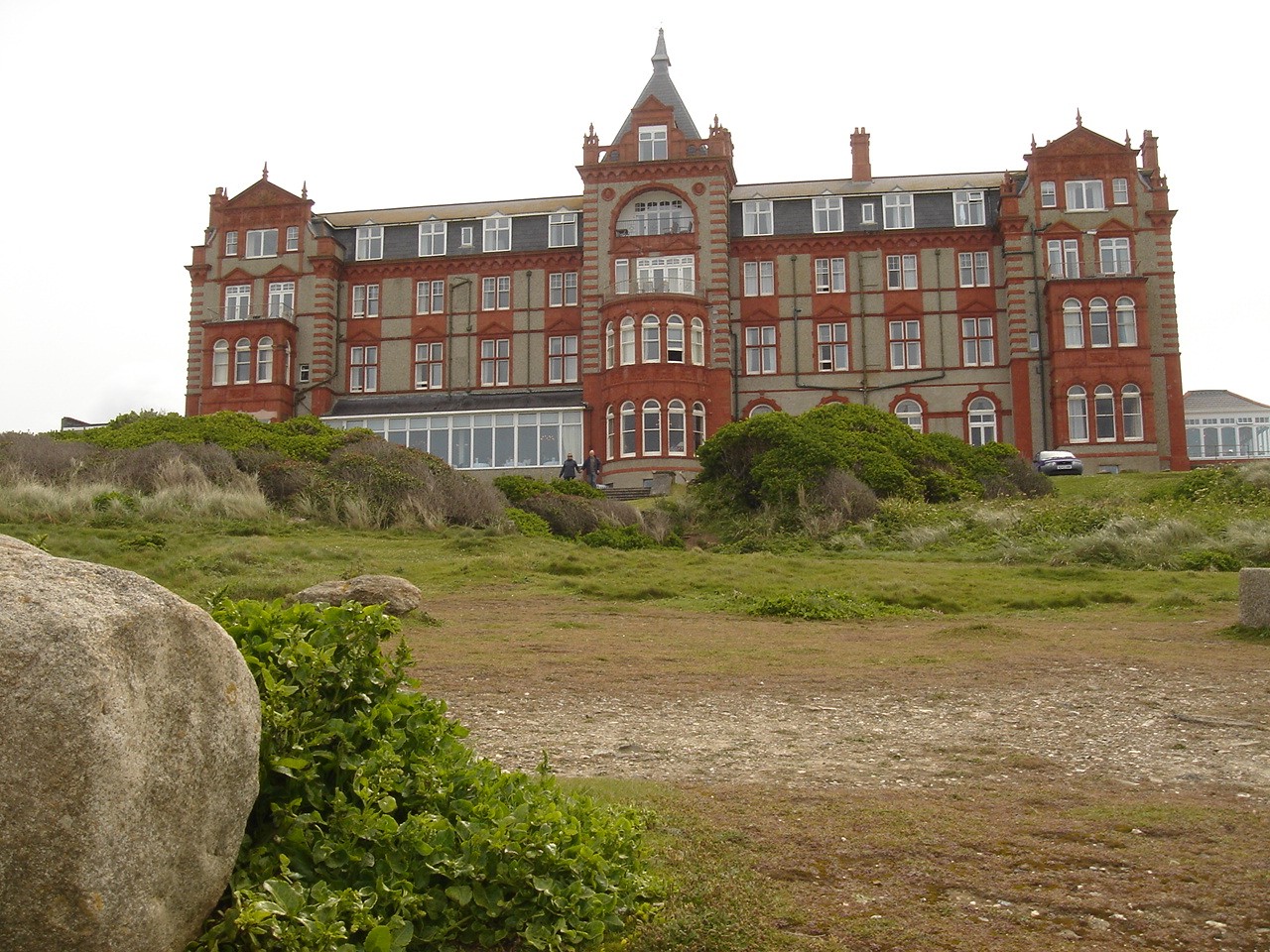 I ordered a bottle of St Véran J.Claude Boisset 2004 and was impressed to get it served in a Riedel Montrachet glass (I would have picked this for a Saint Véran).  Furthermore a bottle of sparkling water had been piped from their own bore hole!  I found the wine at www.everywine.co.uk for about £11 a bottle a £15 markup which is fine by me for the elegance of the dining room.
As it happens the wine was not too challenging or remarkable but enjoyable nonetheless, with heather, honey and butter notes.  I sometimes find Saint Véran bland but this went well with the meal.
Foodwise, I would pick out the warm chicken salad which came with a dressing close to my own personal recipe (never to be revealed – ha!).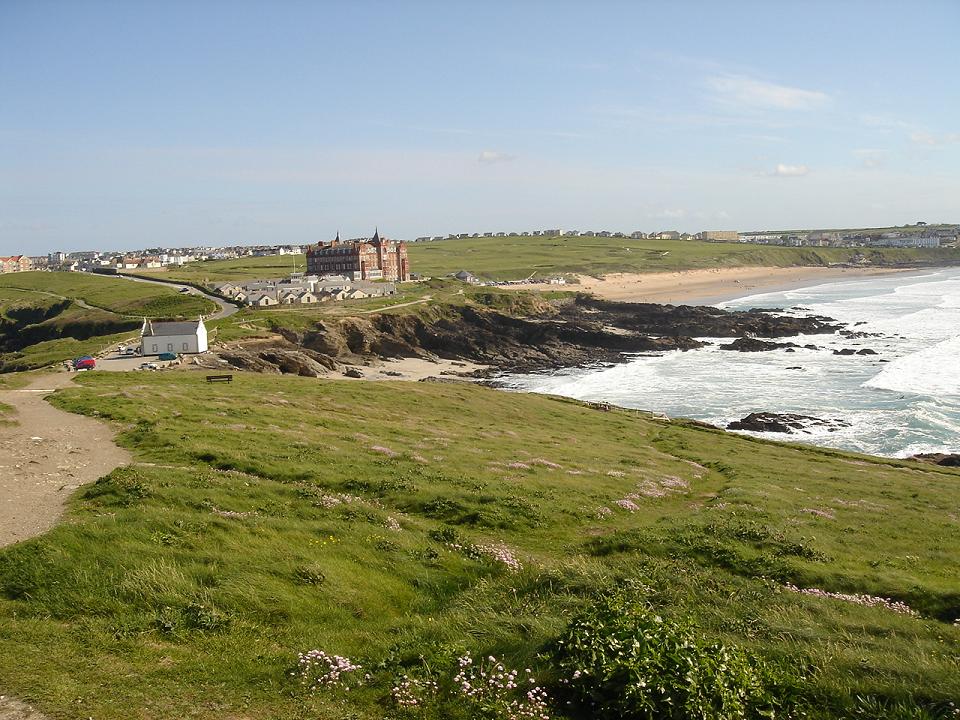 Like most other places we tried in Cornwall, the produce was local.  In particular the cheeses were great.  I tried my ultimate challenge with the cheese -a red dessert wine!  Alteatico di Puglia, Francesco Candido.  If I shut my eyes it tasted of white wine (which made it much more drinkable).
The in-house entertainment was more Blackpool than Hawaii but the views were more beautiful than either.  Watching the sun set over the Atlantic is quite a sight.  All in all, a victorious Edwardian dining experience.
Headland Hotel, Fistral Beach – Newquay – Cornwall – TR7 1EW.  Tel: +44 (0)1637 872211   Fax: +44 (0)1637 872212.  www.headlandhotel.co.uk