If you want to meet a modern, unstuffy, social media friendly wine maker with flair and charm you should search out Ryan O'Connell.
I met him at EWBC, Vienna in 2010 and, whilst it would be an overstatement to say that we fell in love, it is true to say that I looked out for his wines when I got back to the UK.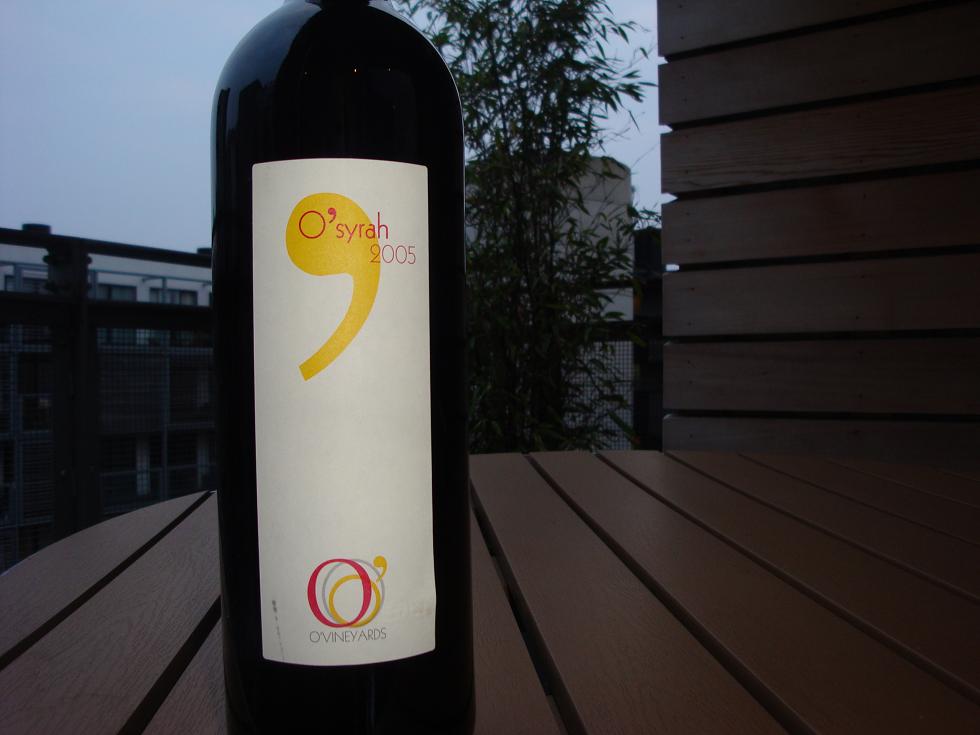 I managed to get Naked (hold on!) to send me a bottle of the 2005 Syrah.  At £17.99 that puts it in the "Gaucho >£100" club, if indeed they could bother to source it.  But with the complex discount structure at Naked you should manage to get at a few quid off.
The wine is rich and spicy with cayenne pepper, deep dark fruits and vanilla pods.  I drank it with a meal of hummus, asparagus and brie (separate courses) – all of which matched perfectly.  If you are stuck in on your own and you know a Naked wino, you could do much worse that giving Ryan a shout, and drinking his wine.  It is a food wine and well worth the money in the £15-20 range.