I think I am addicted to capital haute cuisine. First I tried the 40th floor of the Gherkin.  Then the revolving 34th floor of the BT Tower. Recently I have stooped, metaphorically, to the 28th floor of one of the ugliest buildings in London:  The Hilton, Park Lane, but probably the one with the finest, or at least poshest, view.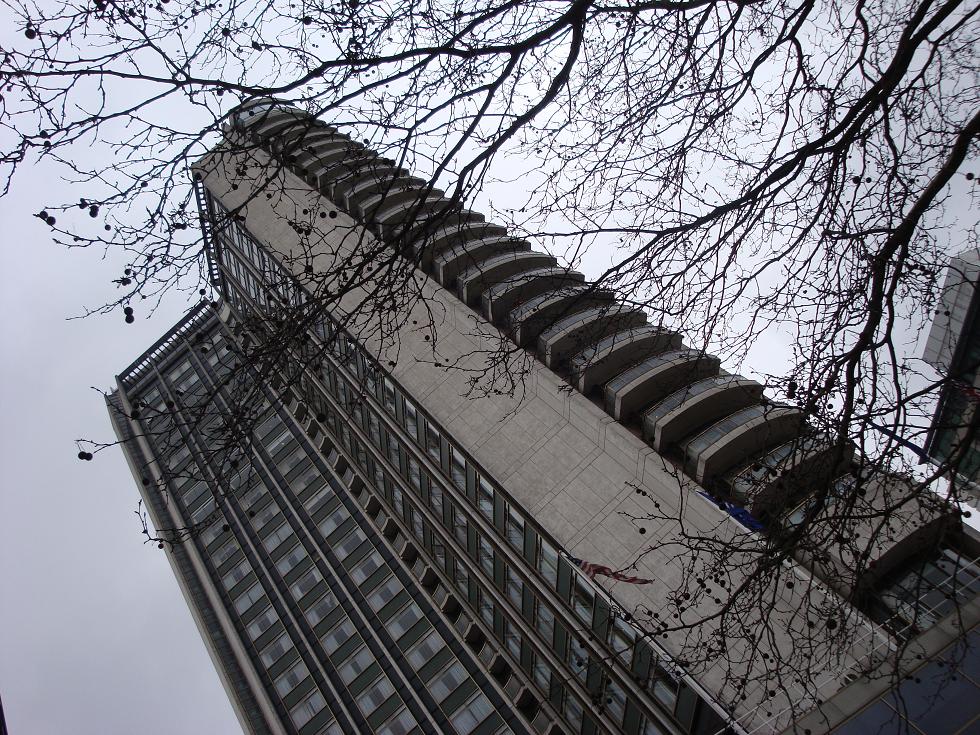 Headline:  Queen in tennis court shocker!  Our waiter told me that he had been working at Windows for 7 years and never seen the tennis court in Buckingham Palace Gardens.  Did they cut down trees?  Did the Hilton Tower sprout some extra inches?  Is Kate Middleton a budding Virginia Wade?  Is Galvin's any good?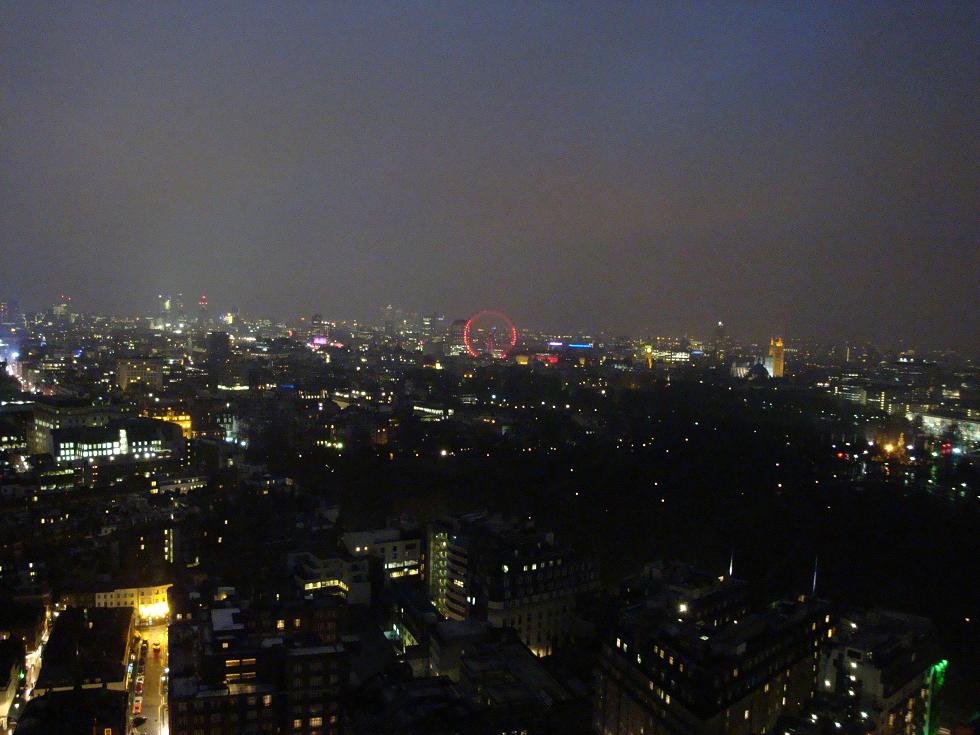 First atmosphere.  Being at the top of a Hilton hotel I somehow expected "Disney" tackiness, but I got a cross between The Groucho, the Hanging Gardens of Babylon, and an executive helicopter ride.  Immaculately decorated with hyper-impressive views, one can forgive the shabby exterior.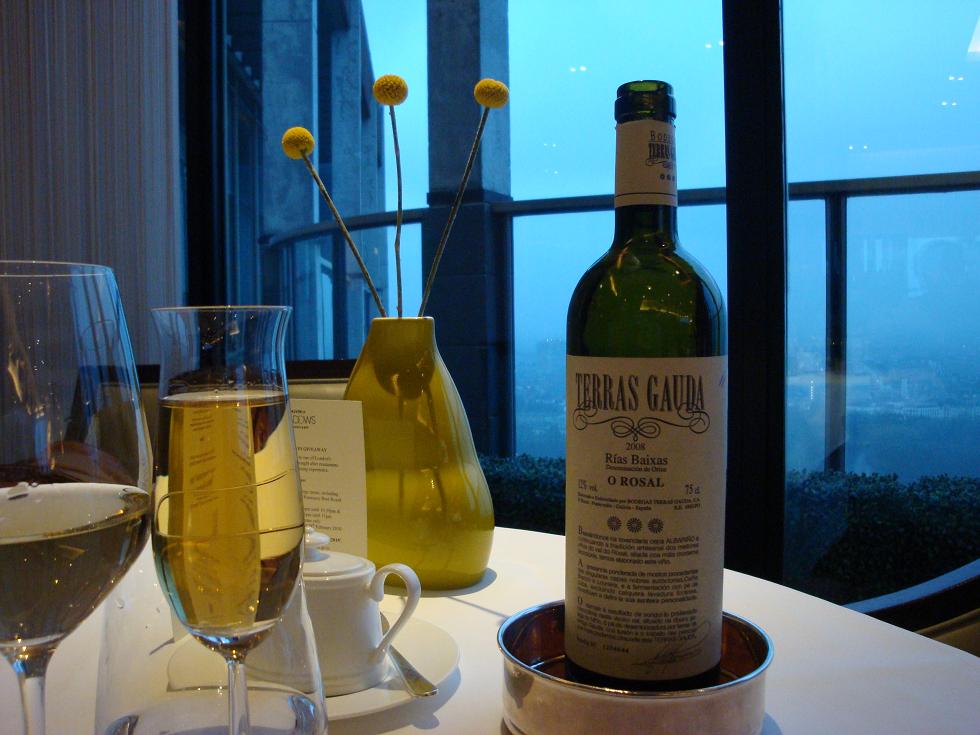 My seafood inspired wine choice was Terras Gauda, Albarińo 2008.  It tasted well balanced after the champagne aperitif.  Pineapple, orange blossom, lavender and violet.  Light, refreshing and one of the few tastes capable of bridging foie gras and turbot.  This wine is currently available at Costco at £11.73.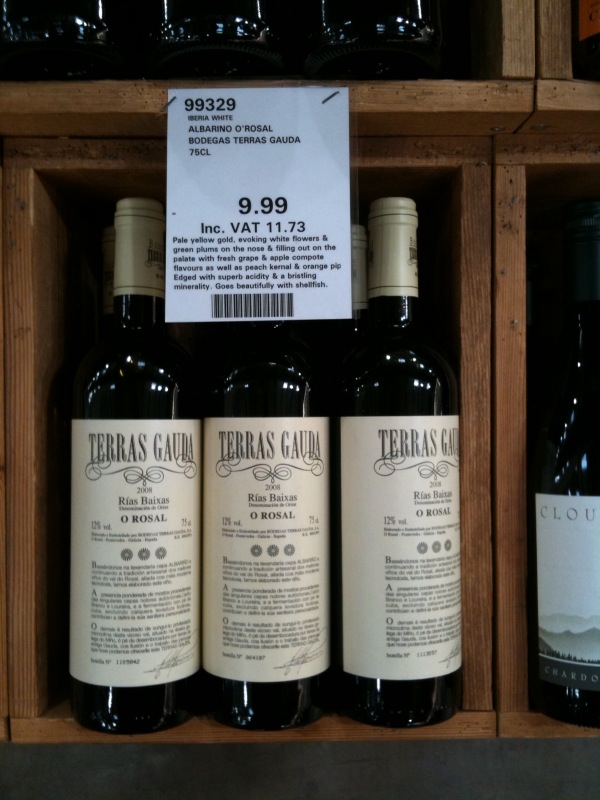 At Galvin the markup is heading for 300% – pretty hefty even for London, and it is always disappointing that top class restaurants source wines that are readily available at discount warehouse stores.  £46 plus service is expensive, but I must emphasise that the wine is lovely at anything nearer retail price.
The foie, with kumquat purée and warm brioche was a melée of complementary flavours. The Turbot was a melée of flavours but a dischordiant and nerve-jangling combination of textures. My mouth felt more Peter Grimes than Magic Flute.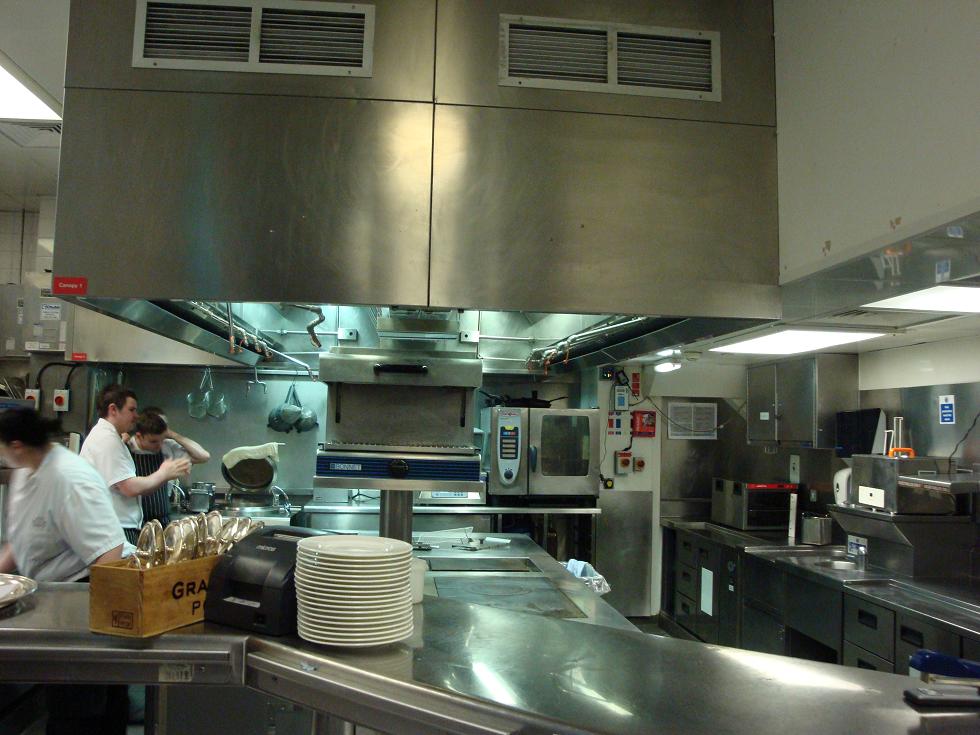 The Sommelier with the obligatory French accent, under interrogation, turned out to be from Riga. Â Despite that, and the fact we liked different wines, he expresses an intelligent opinion. Â We agreed to disagree and understood why (in summary he is young and I am middle aged).
But, if you have read about any of my dining experiences, you will know that I am not a food only person.  The whole experience:  Service, atmosphere, wine, comfort, view, taste, flexibility, innovation, friendliness etc.  They all count and Galvin @ Windows is very, very professional.  And if you like your dining fussy, you will love it.  If you like a simple, but excellent steak served by skateboarders, then you might prefer Hawksmoor.  But then again, that isn't open for Sunday lunch.
The bill for two came to £192 including service which is at the top end of London dining but this is a top end place.
So in short, if you want a view of the Queen's back yard that is much better than Google Earth, food fit for royalty and service to boot, and you are prepared to pay a King's ransom, then Galvin is for you.  By the way, Google Earth reveals the tennis court quite clearly so it has probably been there a good while.
Galvin at Windows
22 Park Lane
London
W1K 1BE
T: 020 7208 4021
M: reservations@galvinatwindows.com
W:Â  www.galvinatwindows.com