The big thing about buying wine in bond is that you are supposed to stash some aside for drinking later.  Especially if, like me, you are fortunate enough to own a Combine Harvester.
So how come, I've already drunk 7/12 of these bottles that arrived from the Sunday Times Wine Club in August 2009 with a recommended drinking date of up to 2014?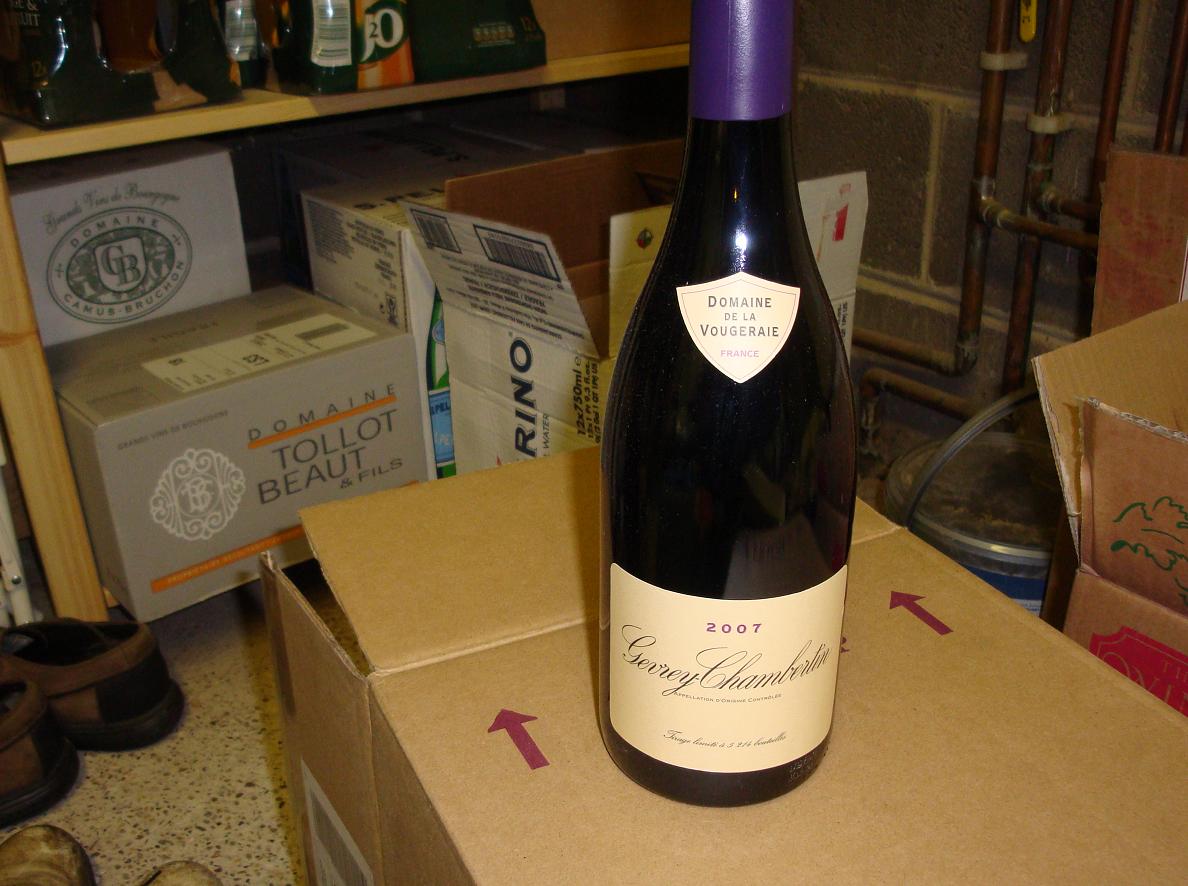 Well, good is good, and brilliant is brilliant, but this wine is awesome.  I can't stop pouring it down my neck as if I was a human decanter.  Smooth yet spicy and zingy, it is everything I could wish of a Pinot Noir.  Tar, tea, cranberry and redcurrant and worth every penny of the £21 per bottle it eventually cost me.
Finally, one in the eye for the Kiwi arrivistes.