This may be made from M. Burguet's favourite old vines but I am not that impressed.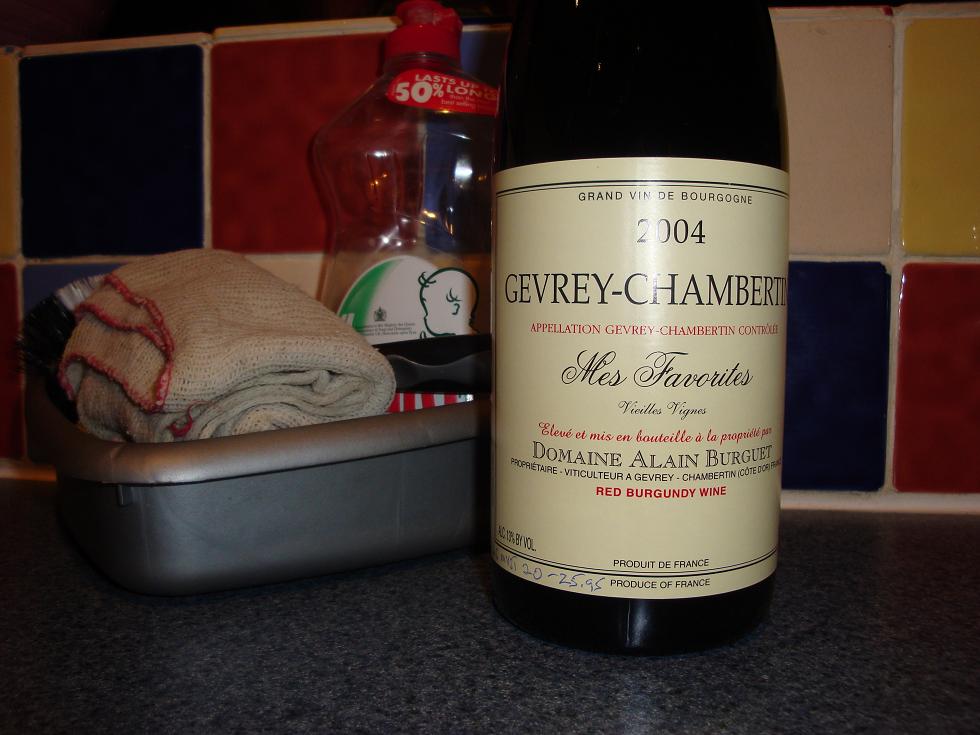 The first bottle I opened was cloudy as a January day in Manchester (any day in January, take your pick) and as bitter as a teaspoonful of chicory essence – remember that wartime coffee substitute?  No I don't either.
The second bottle wasn't cloudy but failed to live up to its price tag of £26 from the cyber-shelves of the Wine Society.
I will give the second bottle the benefit of my detox tainted palate, but I will be writing to Messrs Johnson and co to get my £25.95 back for the first.
For the record it was a little soapy although had a few redeeming flavours of radishes and Eton Mess.  I would expect more from a £7.50 bottle of Chilean Pinot.