Is wine tasting an art, a science, or just a personal experience?  One of the great things about keeping this online wine diary is the opportunity to look back at what I thought of different wines.  The first time I tried Trinity Hill 2006 Sauvignon Blanc I tasted gooseberry as the prominent flavour with apricots and grapefruit in the background.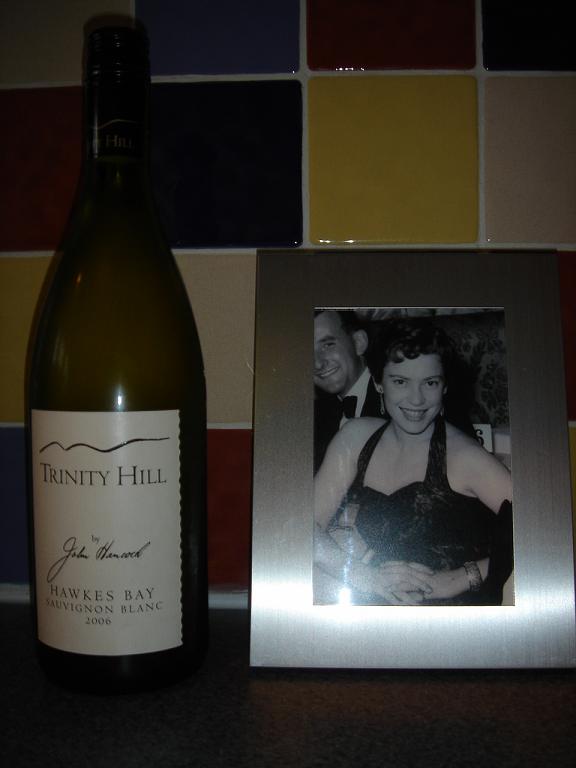 This time I got an overwhelming taste of pear (one of my favourite fruits) as the prominent flavour… with hints of citrus and gooseberry.  A nice finish, quite long and complex for a summer wine.  Really gorgeous.
So for me, as an amateur, tasting wine is nothing more than a pleasurable and personal experience and long may it remain so.  Tasting different wines at different times with different foods and getting different experiences each time, is the whole point of wine isn't it?