If I had grown a micron for every penis extension product I have been offered by email in the last 12 months, I would now have King Dong trembling in flaccid anxiety.
Equally, offers for Viagra, "Rolex" watches, non-study MBAs and Nigerian dollar inheritances are starting to wear a bit thin.
Domæne Gobelsburg, 2008 is made from the "latest grape", Grüner Veltliner.  Trouble is, I have been hearing this for yonks.  Who cares?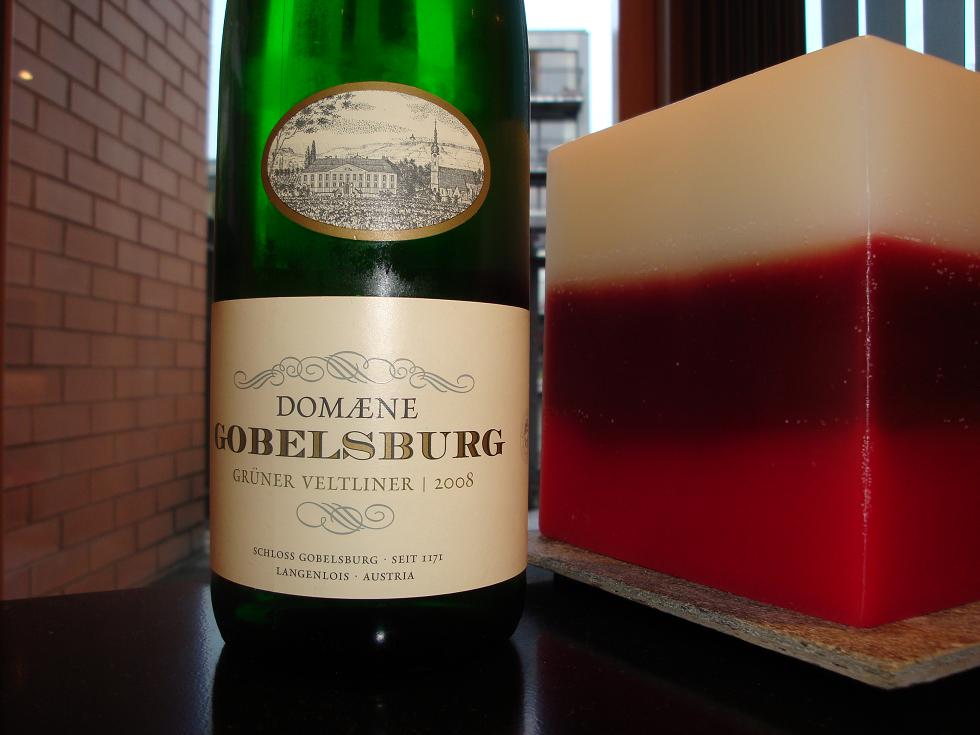 What I DO care about is whether a wine tastes better than a blue pill (albeit that it has a polar opposite effect).  That one can be an ordinary ill-educated bloke and still enjoy it.  That one can buy it without the support of a Nigerian inheritance.
And this one passes all those tests.  Light and fruity.  Peaches and vanilla ice cream with a good shake of that classic Gruvee* cliché, white pepper, this tastes lovely with soft cheese.
Currently available from Waitrose at £8.54 and at this price, better value than a can of genuine spam.
*Jennifer Lopez became J.Lo, Susan Boyle was renamed Subo, Gruvee is the what the trendy winists call Grüner Veltliner….for some reason…
No comments about chopped pork and ham roll please – give me a break on this one?!