It's been a while since I slavered over a Dog Point and its Cats' Piss flavours.  The main reason is that the Wine Society (who I slagged off royally in the same post)  hasn't stocked it for a while and I have been way too lazy to look elsewhere.
One of the problems of writing about feline urolagnia is where to place the apostrophe.  I mean how many cats do you want to fill your pissoir?  Or is it more pure, and less disgusting, to think of a single cat's pee as the sole occupant of your bottle?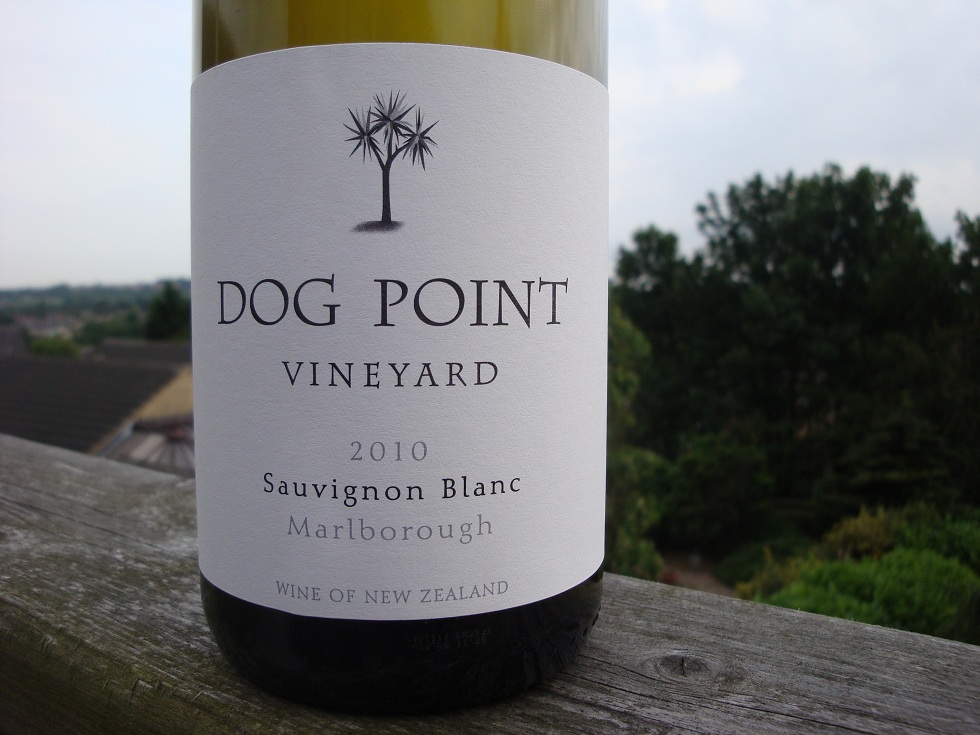 Actually this is quite tart.  In addition to cats, there is evidence of gooseberry and grapefruit and just a little too much tongue tingling, lip squelching, palate stripping acidity.  Whilst I have since made up with the Society, personally I am a bit disappointed with the wine.  There are much better Kiwi SB's around at a lower price than the £12.95 that my bank manager credited to the Wine Society.