My tour of the Pinot Noirs of the world is a long way from completion and getting more and more interesting by the minute.  This one, from the Wine Society mixed case Chile Pinot Noirs (£82 for twelve bottles) is earthy and earthy.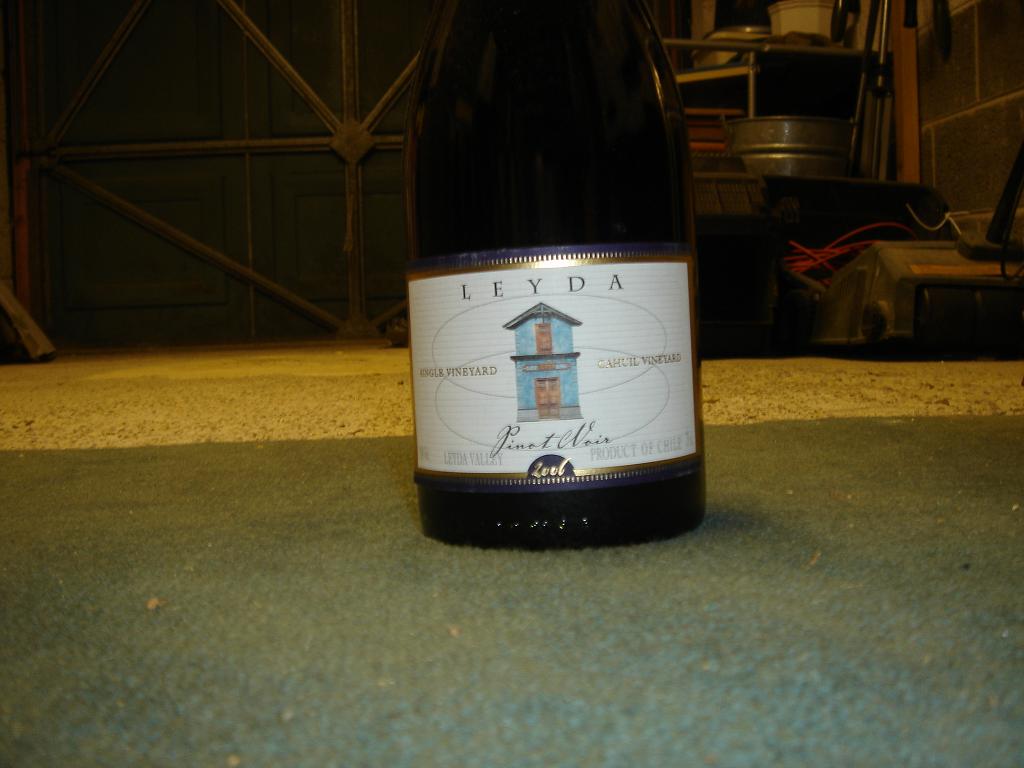 An earthy smell with compost and wet leaves is not the greatest compliment to a wine.  The taste was sharp at first but it mellowed over time.  Mixed berries, carrot, grapefruit skin and mushroom – nice? You judge…..
14% alcohol is not too much really, but it is a bit new world. Then again Chile is in the New World so maybe this is a great wine, just not to my taste.