Just another quick review from my Wine Society 2005 Bordeaux and this time it's Ch. Moulin du Barrail, Bordeaux Supérieur, Cuvée Prestige.
Quick learning point – "Elevé en Fût de Chêne" – if you see this on a bottle it simply means aged in oak, and this wine was.  Although it tasted more like a piece of sandpaper on a cream cracker in the desert, it left such a dry taste in the mouth.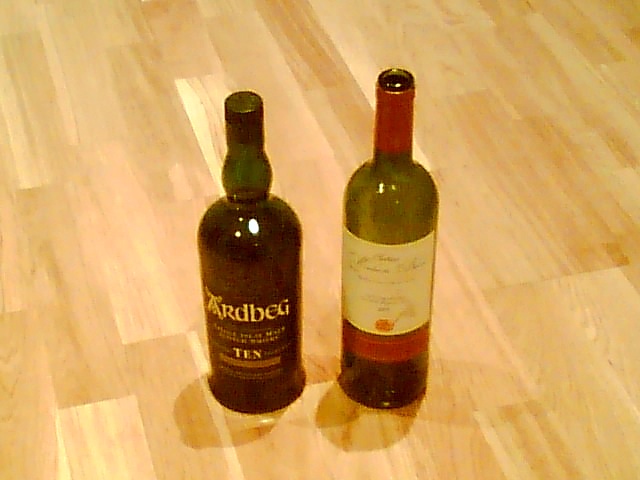 The flavour was good though and there is much potential.  A subtle wine with a touch or marmite but not really ready to drink yet.  Give it another year then it will probably divide opinion like marmite.
By the way I love marmite, but I like to have a drink of water handy when consuming.